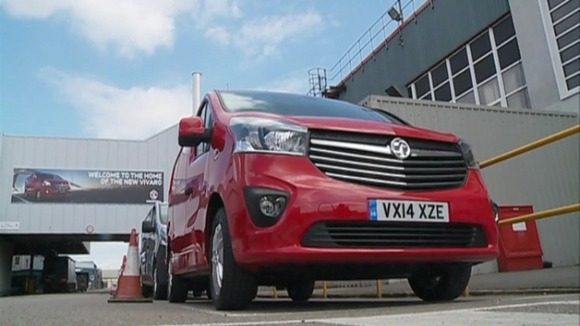 Bosses at the Vauxhall plant in Luton say they are hoping the production of a new van will enable them to create more jobs and boost the local economy.
The new Vivaro model was officially unveiled at a media event today.
The vans are being built in Luton, already securing 1,200 jobs for the next ten years.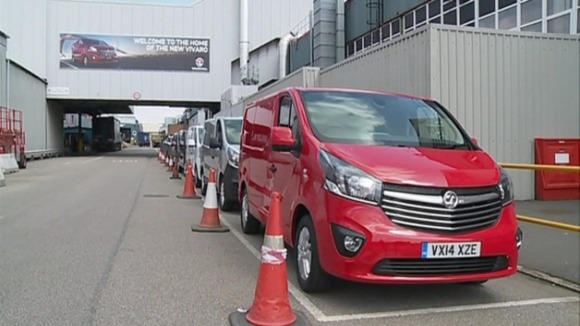 Today, bosses said they are hoping to employ more workers in the future.
Click below to hear from Vauxhall Chairman and Managing Director Tim Tozer
"This is the moment when we celebrate. Because, three years ago, this plant was under threat.

But now it's here, it's alive and more than kicking, building a new vehicle. So it's a really exciting moment for us."
– Tim Tozer, Vauxhall Chairman and Managing Director

The production of the new Vivaro model has secured an investment of £185 million in the Luton van plant.

Facts about Luton Vauxhall
Over 8 million vehicles have been built in Luton since 1905
Vauxhall Luton is now the UK's only light commercial vehicles manufacturing plant
Vehicles built in Luton are exported to 27 European markets