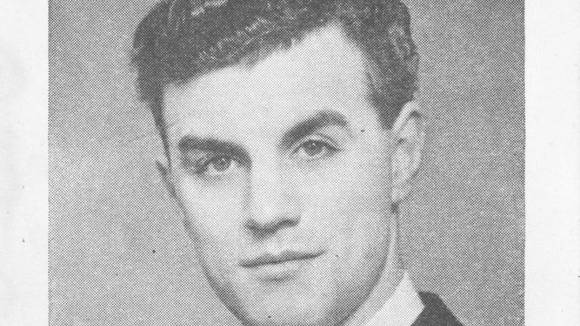 A local councillor in Peterborough is celebrating 60 years in office. It's thought Charles Swift, who was first elected in 1954, is the longest-serving councillor in the country.
Councillor Charles Swift, now 84, was elected to the North ward on 1 July 1954 when Sir Winston Churchill was still Prime Minister. He has served the residents there ever since.
He has been leader of the council as well as the Mayor and Deputy Mayor of Peterborough.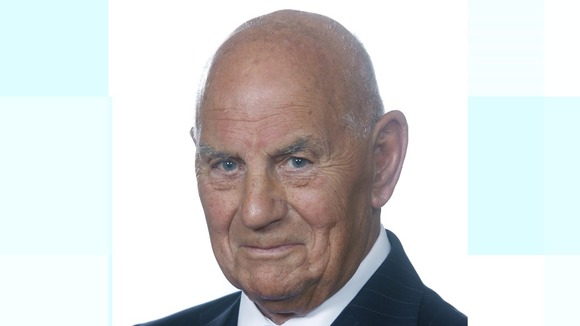 "I couldn't have done any of it without my family as I've probably spent as much time at the town hall as I have at home. My family are my finest achievement, as to have a family who support you in what you do is simply unbeatable."
– Cllr Charles Swift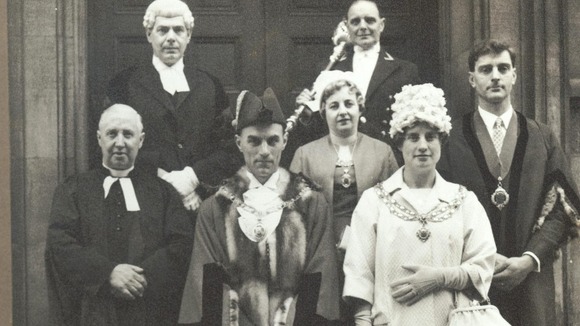 Click below to watch a report from ITV News Anglia's Emily Knight
Councillor Swift was the Labour candidate for the North ward by-election back in 1954 which he won by 1,180 votes with a turnout of 49 per cent. He became the youngest ever member of the city council at the age of 23.
Since then he has fought and won 15 elections, attended more than 500 full council meetings as well as thousands of committees and council functions.
Councillor Swift, who is now an Independent councillor, believes he has only ever missed two full council meetings since 1954 and one of those because he was on council business elsewhere.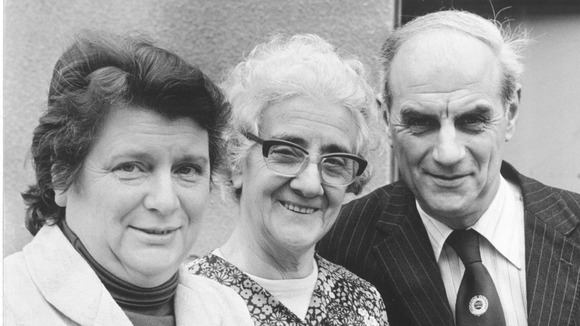 Charles Swift's mother Maud had been elected to Peterborough City Council two years before him.
Local politics continued to play a big part in the family's life as CllrSwift's sister, Audrey Chalmers also served on the city council for 32years.
"He should be held aloft as a shining example of what people can achieve when they get involved in local politics and the difference they can make to a community and the people in it. Charles has not only led the city, but has also been wonderful ambassador and we can't thank him enough."
– Marco Cereste, leader of Peterborough City Council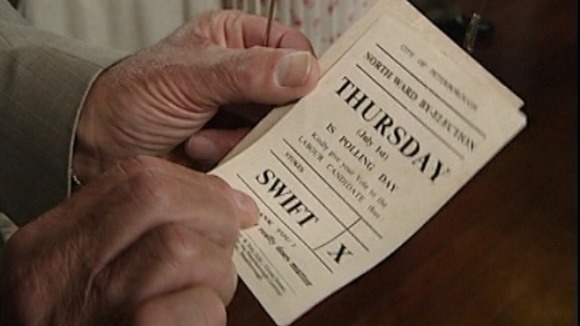 During his years of service Councillor Swift has met the Queen five times and welcomed Princess Diana to the Town Hall among many other royal visits.
In 1985 he was awarded an OBE for services to the public and has been an active member of the Salvation Army since he was a teenager.
A former engine driver on the railways, he has never driven a car and still cycles to some council meetings at the Town Hall and around his ward.
During his time there have been 13 Prime Ministers.