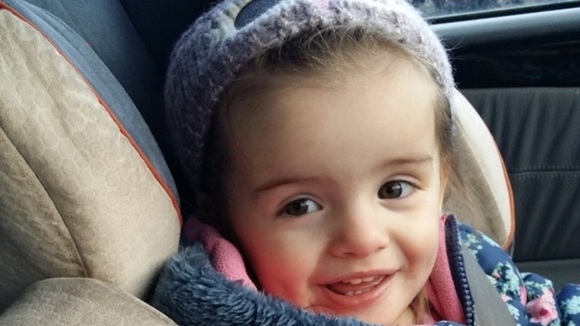 "Our little princess. Your gorgeous smile and those dimples forever etched on our hearts."
Those were the words of devastated parents Shaun and Kelly Coward after a freak accident robbed them of their tiny daughter.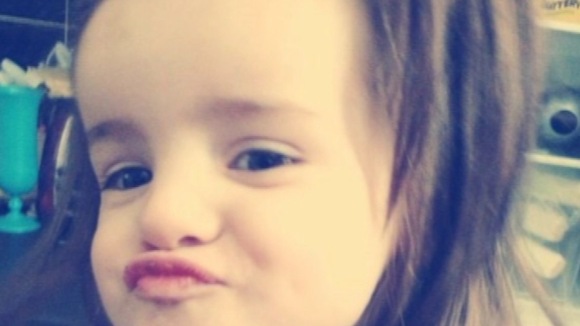 It happened at the family home in the Lakenham area of Norwich on Sunday afternoon.
Neighbours say they still can't believe it.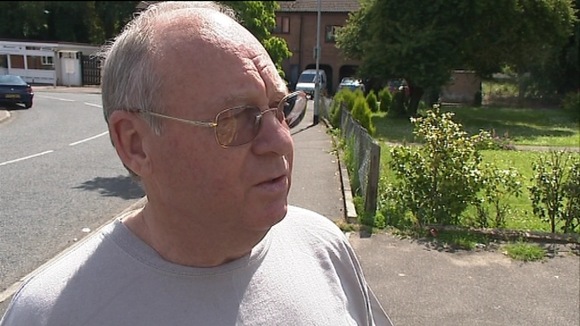 "I'm shocked, the little child's life has gone.

"That sort of thing doesn't happen in this area. For a fireplace to fall on a child like that, I've never heard of that one before."
– Ron Bolton, Local resident

It's not the first accident of its kind.

The chain store Laura Ashley was fined £23,000 in 2009 after a little girl was crushed by a collapsing fireplace at its shop in Norwich.

The child survived but suffered a fractured skull.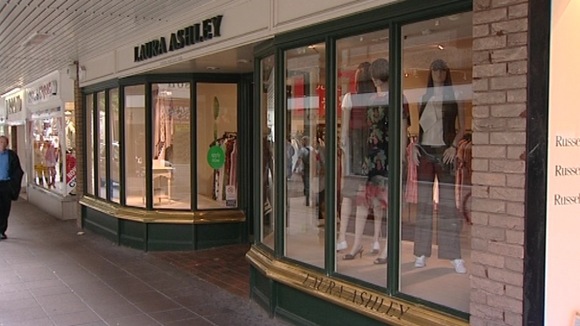 Furthermore, in June last year a stonemason was fined after part of a poorly-installed fireplace toppled onto, and killed, a four-year-old boy at his home in Northamptonshire.
Matthew Green was four when he was crushed by the 50kg structure.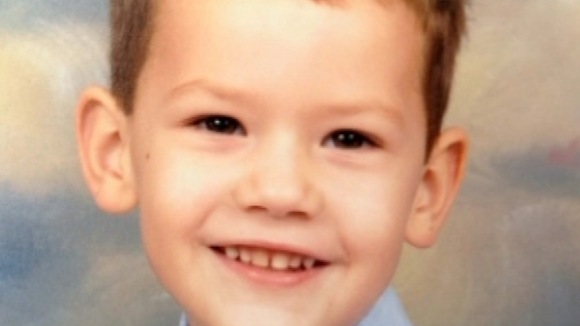 As for this latest incident, police have said it was an unforeseen and tragic event.
In a statement, Trinity's parents said:
"You are Daddy's little baby girl, shine bright like a diamond in the sky.

Mummy's little angel. So loving and cuddly, can't wait to have snuggles.

'Til we see you again all our love from Mummy, Daddy and your brothers and sisters."
– Shaun and Kelly Coward

There will be an inquest.

Click below to watch a report from ITV News Anglia's Natalie Gray