Luton's multi-million pound inner ring road opens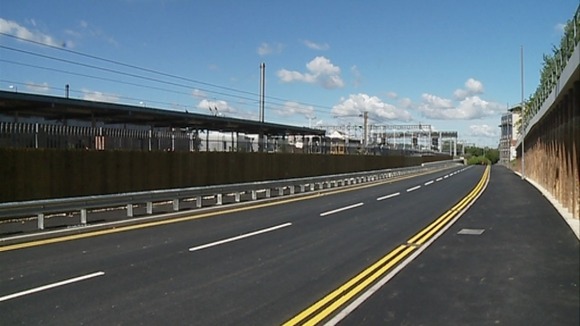 It's taken more than forty years, but the final stage of Luton's town centre ring road is now officially open.
The multi-million pound works complete a project originally started in the 1970s. It's hoped it will reduce congestion and boost the local economy.
The ring road opened in stages, to take traffic away from the town centre. Now, the gap between Hucklesby Way and the St Mary's roundabout has finally been completed.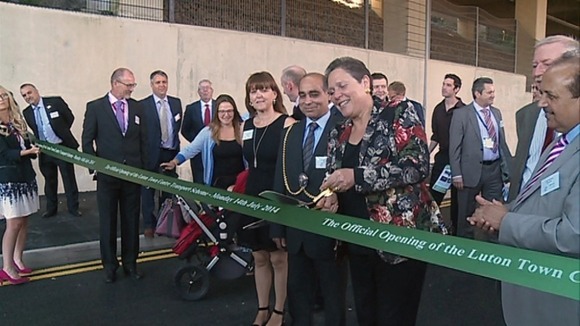 "Much of the money is competitively bid for, and if people come to us with good projects and good ideas, we want to support them - the days of thinking that infrastructure was out of date and insignificant are over, we recognise now that it's the backbone of economic growth."
– Susan Kramer, Minister for Transport