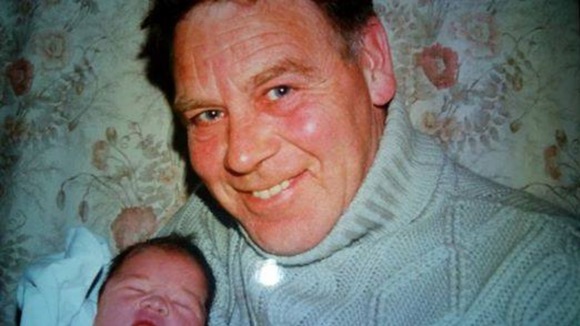 A family from Northampton are desperately trying to raisefundsto bring their critically ill father home from the Philippines.
66-year-old Peter Robinson is almost completely paralysed, and can only move his eyes, after suffering a stroke. His daughters say the hospital in Olongapo City, about 80 miles from the capital, Manila, will not discharge him unless they pay bills of tens of thousands of pounds.
Peter, a former firefighter who has lived in the Philippines for five years, had the stroke on the 9th of June.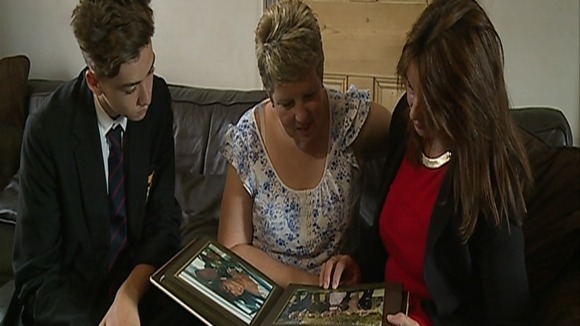 Since then, his family have managed once to see him in hospital via Skype, and say it was heartbreaking.
"It was awful. It was the most traumatic thing ever.

"We knew that he recognised our voices, because as soon as he heard us he was trying to almost try to cough out the tube and then we could see the tears rolling down his face and that was very very distressing to see.

"As much as we'd like to be talking to him on a fairly regular basis, to keep putting ourselves through that - and also to put him through it as well when he can't answer. It's just too much."
– Dianne Sutton, Peter's daughter

Peter does not have medical insurance, and his family say the hospital have told them they cannot discharge him until his medical bills are paid.

The UK Foreign and Commonwealth Office told ITV News Anglia that this is a situation they have seen before, and that anyone travelling abroad should make sure they have insurance.

Peter had the stroke on the 9th of June.
So far the charge for his hospital bed is £6400
His medication costs up to £250 per day
There's a charge for each visit by a doctor or nurse. So far the total is £900.
The hospital has asked for £2400 to perform a tracheostomy, and gastrostomy
The family are using Peter's pension to pay for some of those costs, but say they are mounting by the day.
A trained flight nurse has offered to escort him home free of charge, but for the flight they have been quoted almost £19,000.
"The main thing for him is to be brought back to the UK. That would be the best thing to happen for him, due to the fact that the care here is much better and it would be much more suited for him.

"He can be treated properly with 24-hour care, and he will not just be left like he's being left over there in the Philippines."
– Cameryn Robertson, Peter's grandson

The Foreign and Commonwealth Office say they are aware of Peter's situation, and are giving consular assistance. The family say they just wish he had medical insurance.
"It doesn't make sense to go anywhere abroad for either a holiday or any length of time without insurance.

"We spoke to dad before he went there and he said don't you kids worry... I've got my funeral plans sorted, and he was that sort of person.

"He was just easy-going, very relaxed, and he just hasn't considered the terrible consequences both for himself and for us back here at home trying to deal with this".
– Dale Robertson, Peter's daughter