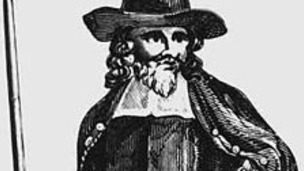 Many myths surround Matthew Hopkins, the self proclaimed Witchfinder General but his actions in 1645 in Essex are well documented.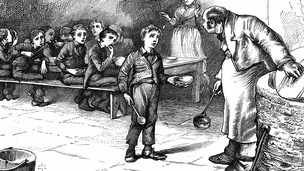 Life in the workhouse didn't stop in the Victorian age - people in our region were living in them right up until the 1940s.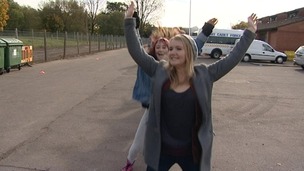 The National Citizen Service is running in Cambridgeshire for the first time this year.
Live updates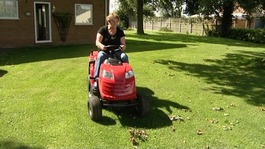 One of the country's leading organic gardeners has sparked a debate on the rights and wrongs of having a well tended lawn
Read the full story
A-level results day
With the scramble for university places through clearing well underway, it can be hard for A-level students to take the time to consider whether a degree really is for them.
Three young graduates and school leavers from the East have been talking about the merits of going to university or not, and have their own advice for those getting their results today.
Advertisement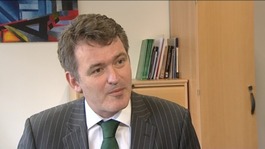 Mark Dawe, the Chief Executive of the OCR exam board, apologises for errors in the marking of last year's GCSE and A-Level papers.
Read the full story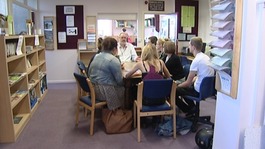 A level students in Cambridge say they have lost trust in examiners, following one exam board's marking mistakes.
Read the full story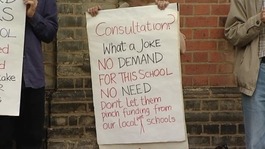 Beccles Free School only has 37 pupils signed up for its planned opening in September, leading opponents to call for it to be scrapped.
Read the full story
Afghanistan: war stories
Those who have fought in Afghanistan are used to the stress and danger of the front line, but returning home can also be a challenge. From struggling to find a house, a job, or just peace of mind, soldiers from our region talk about the challenges of rejoining civilian life.
Advertisement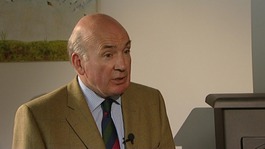 The former head of the British Army Lord Dannatt has been giving his views on the problems faced by people coming out of the services
Read the full story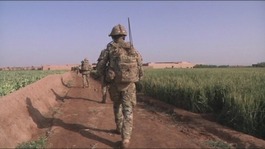 The return to civilian life can be a major culture shock for former military personnel, as they search for work, housing and peace of mind.
Read the full story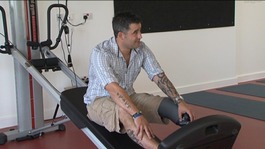 One serving soldier tells Anglia News about how he's rebuilding his life, after losing his leg in Afghanistan.
Read the full story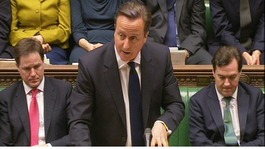 The 1922 Committee is a group of Conservative backbenchers, and is seen as a way of getting their message across to the party leadership.
Read the full story
Load more updates