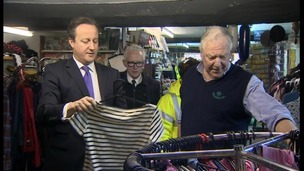 The Prime Minister has been to the East today to see for himself the impact of last week's storm.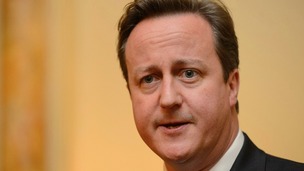 David Cameron surveyed the extent of the flood damage as he visited a town hit by last week's tidal surge.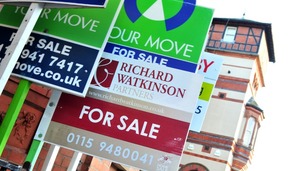 House prices in the East of England rose faster than elsewhere in England during October according to the biggest survey in the UK.
Live updates
East firms optimistic
The governor of the Bank of England has been visiting the East today.
ITV News Anglia's Matthew Hudson has been finding out what three businesses in Cambridgeshire would like the new head of the Bank of England to do for them.
Click below to watch a report from ITV News Anglia's Matthew Hudson
East firms optimistic
A small business director from St Ives in Cambridgeshire says that stable interest rates could allow customers to be more confident in spending their money.
Paul Fisher, from St Ives Engine Services Ltd, reflects an optimistic mood in the East after many firms noticed an increase in business.
It comes ahead of a visit to the region from the Governor of the Bank of England Mark Carney today.
Advertisement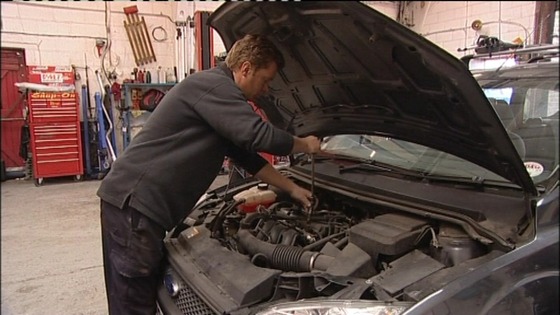 Small companies in the East say that they're seeing an increase in business and are feeling more confident about the future.
It comes ahead of a visit to the region by the Governor of the Bank of England Mark Carney today.
Firms from St Ives in Cambridgeshire were among those suggesting that they want low interest rates to stay.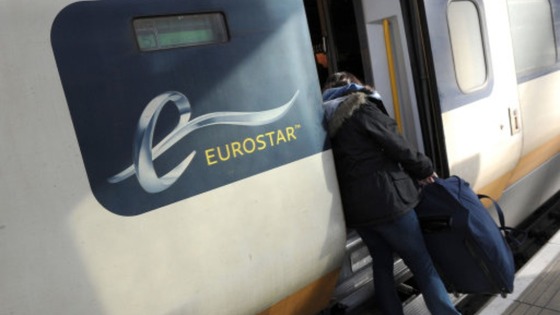 Cross channel train operator, Eurostar, is bidding to run the East Coast line which runs through Stevenage and Peterborough.
Eurostar is launching a joint bid with French company, Keolis, to run the line which links London and Edinburgh.
The line has been operated in the public sector since 2009 and the new operator is expected to be announced in October next year.
East Anglia and the East Midlands have seen house prices rise month-on-month by 0.2%. Across the country house prices have risen at their fastest rate in more than six years.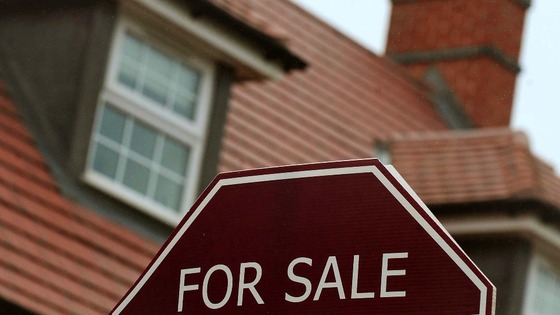 Prices recorded a 0.5% month-on-month increase in September, marking the highest monthly increase seen since May 2007, property analysts Hometrack said.
The report follows similar findings from Nationwide building society last week, which reported evidence that the market pick-up "is becoming increasingly broad-based".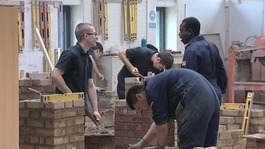 The construction industry is beginning to pick up across the East, which is good news for brick makers and bricklayers
Read the full story
Advertisement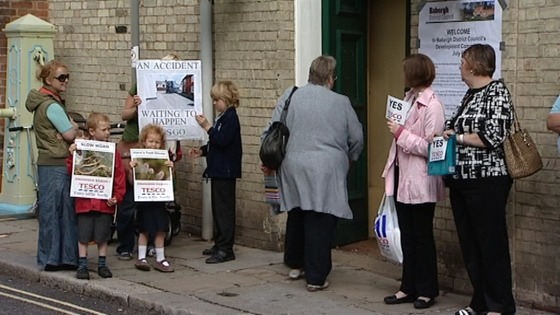 Campaigners fighting plans for a new Tesco superstore in Hadleigh, Suffolk will find out today if they have been successful.
Tesco's bid to build on the former Brett Works site was due to be discussed by Babergh's planning committee on July 4 but the meeting was delayed until this morning.
Debate over the proposal is expected to be heated. Tesco say the store will bring jobs and money into the area, but opponents claim it'll mean the end for many High Street shops.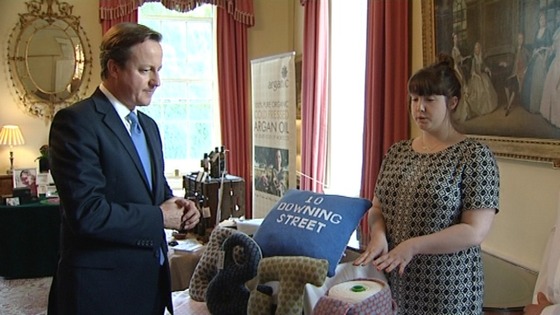 An entrepreneur from Suffolk who set up her own business has had a chance to show off her products to the Prime MInister.
Jonie Worton from Lowestoft started her knitwear business in April, with help from a government scheme. She's been at a Downing street reception to celebrate British enterprise.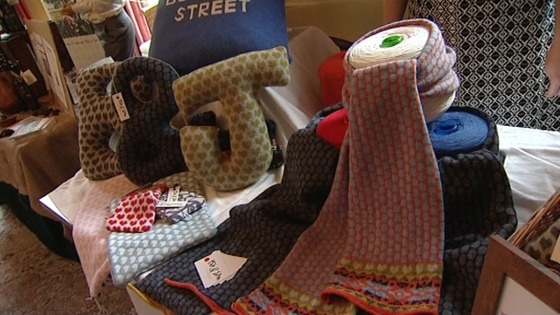 Jonie said: "It's just a bit daunting but it's been really special and something memorable and we're really proud to showcase our products and be part of the scheme."
Silverstone sale goes through
Plans to redevelop land surrounding the Silverstone race circuit in Northamptonshire, have been unveiled by its site owners, the British Racing Drivers Club.
London commercial property firm MEPC has paid £32 million for a 999 year lease.
A mixture of commercial, engineering and leisure projects are earmarked for the land, which has planning permission. It's part of a long-term business strategy for the complex.
Shopkeepers learn how to keep thieves out
A fake shop has been set up in Peterborough -where shopkeepers can learn the best ways of keeping shoplifters out of their stores
It's been set up by Cambridgeshire Police and the Safer Peterborough Partnership.
A former Essex Police officer has been providing crime prevention advice to a range of local retailers.
Load more updates