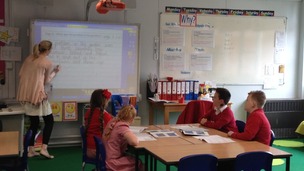 Crays Hill Primary School in Billericay, which serves the Dale Farm Travellers' site, has been rated 'Good' by Ofsted.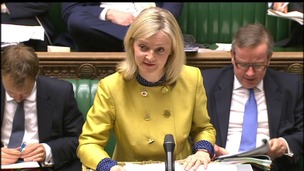 Norfolk MP and childcare minister Elizabeth Truss has been calling on nurseries to start teaching young children better manners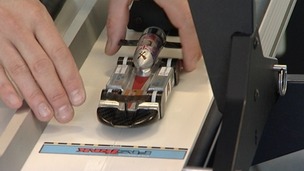 Three sixth-formers from Norwich are living life in the fast lane after becoming the F1 in Schools UK champions.
Live updates
English challenge for school
Head speaks of language challenge for school
The head of a school in Peterborough where all 400 pupils have English as their second language has been telling ITV News Anglia of the challenges and the advantages.
Christine Parker from Gladstone Primary School in the city said: "A child who is truly bi-lingual and is able to think in two different languages really does impact on their intellectual development."
English challenge for school
Peterborough school where English is a foreign language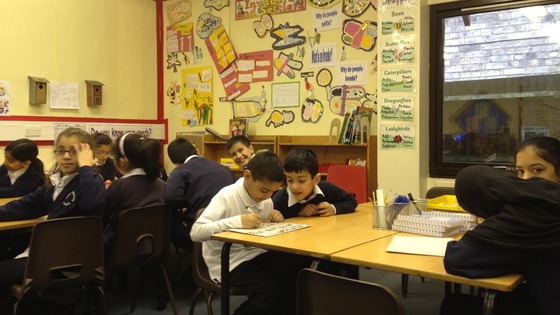 A primary school in Peterborough is thought to be the first in Britain where all the pupils only speak English as a second language.
All 440 pupils at Gladstone Primary School have a foreign language as their mother tongue.
The head teacher Christine Parker says it does have its advantages: "A child who is truly bi-lingual and is able to think in two different languages really does impact on their intellectual development."
The school has recently received a "good" rating from education watchdog Ofsted after being rated "inadequate" in November 2011.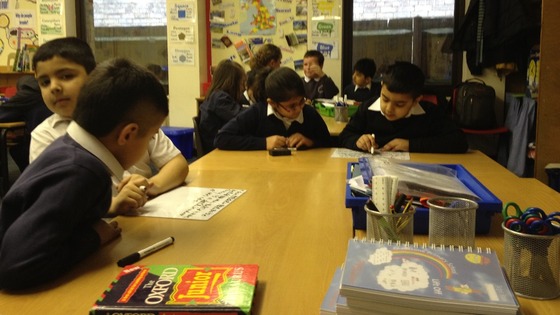 Advertisement
Pupils prepare to take to the water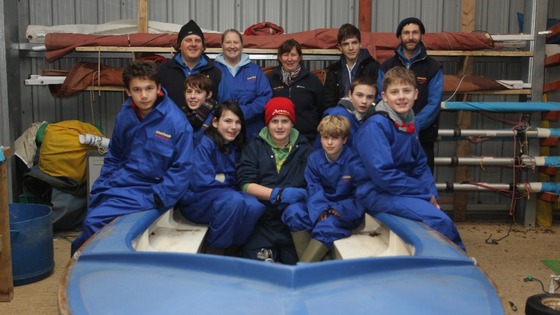 A school in Cambridgeshire has bought a dinghy which it's planning to restore and sail at Grafham Water.
St Peter's School in Huntingdon hopes the boat will be restored during the summer term.
Students wil be offered courses which will lead to Royal Yachting Association qualifications.
Kids enjoy open day
by Lauren Carter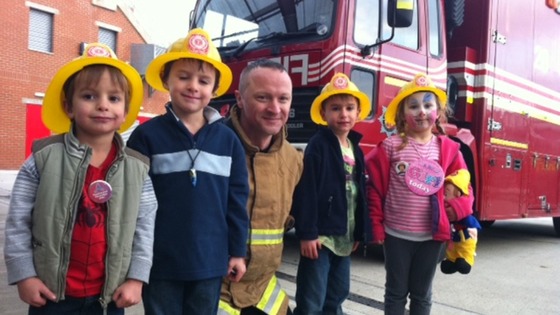 Bedfordshire Fire and Rescue Service held an open day for deaf adults and children at the weekend.
It was to raise awareness of fire safety initiatives for deaf people, such as vibrating smoke detectors and a 999 text service.
One of the visitors said: "I didn't know about texting 999, I had no idea about that before. And also I'm moving to a new house so I will need some fire alarms and things like that. So I need that information as well, it's really, really important."
150 people attended the event at Dunstable Fire Station. A team of interpreters were there throughout the day, helping to pass on important fire safety information. Children also got the chance to dress up as firefighters and try out the hoses on the fire engines.
Claire Holland from the Bedfordshire Deaf Children Society said the event had been invaluable: "It's crucially important, it's literally a life or death situation isn't it, a fire? And there's been no training before for us, so I think it's really essential that this happens."
Harlem Shake - Cambridge style!
Students from Cambridge University have taken part on the latest dance craze to hit the internet.
The Harlem Shake involves one person dancing alone before they're joined by a crowd of costumed characters.
The dance which took place outside King's College was organised by the university's student radio station, Cam FM
Cambridge MP slams education underfunding in county
The Liberal Democrat MP for Cambridge has called on the Prime Minister to stop the chronic underfunding of schools in Cambridgeshire.
Julian Huppert told the House of Commons that education spending in the county was £600 per pupil lower than the English average.
Mr Huppert blamed the previous Labour and Conservative governments for the situation.
The Speaker, John Bercow, had to issue a rebuke to MPs after there were groans when Mr Huppert got up to speak at Prime Minister's Questions.
Advertisement
Students work to save ancient Chinese language
Students working to preserve ancient pictorial language
Yesterday we were treated to a fascinating insight into the pictorial language used in one of the most remote parts of China.
The Naxi (Nashi) people - based in the south west of the country - use Dongba Pictograms as their main form of written communication...but with the pace of change that's taking place there, it's feared the language could die out.
In the second of two special reports, Russell Hookey rejoins students from the University of Northampton to find out more about how they're trying to preserve this ancient tradition.
University to work with schools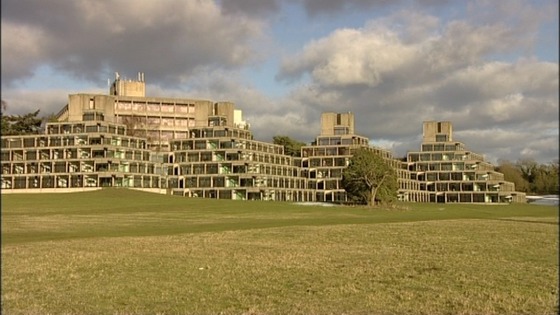 The University of East Anglia will help Norfolk and Suffolk school children learn about cutting edge research thanks to a new multi million pound funding deal. It is one of 12 universities to benefit from a share of Research Councils UK funding.
The three-year project will see the UEA working with City of Norwich School as a lead partner, along with Wymondham High School, Attleborough High School, Archbishop Sancroft High School in Harleston, Thetford Academy and the Norwich School.
Suffolk schools involved include the Kesgrave and Farlingaye Teaching Alliance.
The aim is to motivate young people from a diversity of backgrounds to be excited about cutting edge research and raise their aspirations for further study and future lives.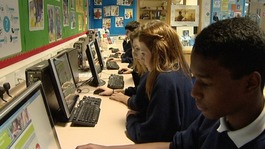 A school in Cambridgeshire is piloting lessons to teach children to protect their personal data.
Read the full story
Headteacher's warning over "little princesses"
A headteacher is urging parents to give their children more tough love or risk them being unable to cope with failure in later life.
Nicole Chapman who runs the leading grammar school, Chelmsford High School for Girls, says some families treat children as if they can do no wrong. But she feels that sort of constant praise is not a good thing. And it seems some experts agree with her.
Tom Barton reports.
Load more updates