The Script have announced they are return to Thetford Forest next year as part of Forest Live 2015.
It's the annual summer music series organised by the Forestry Commission, where bands perform in unique woodland locations across England.
The Irish trio's fourth album 'No Sound Without Silence' hit the top of the charts on its release. They'll perform in Thetford on July 2nd.
Forest Live is an independent programme organised by the Forestry Commission to bring both music and forests to new audiences.
Income generated from ticket sales is spent on protecting, improving and expanding England's forests and woodlands and increasing their value to people and wildlife. Over Forest Live's 14 year history, money raised has contributed to a wide range of projects, from wildlife conservation to making improvements for visitors.
We love performing live and our biennial gig in the woods is becoming a bit of a touring tradition, so we are really looking forward to playing Thetford Forest again in 2015."
– Danny O'Donoghue
Tickets go on sale 9am on Friday 28th November from the Forestry Commission box office.
Stevi Ritchie left the show after a shock sing-off with Italian finalist Andrea Faustini.
Read the full story ›
Advertisement
The National Lottery is marking two decades of creating millionaires and supporting good causes across the Anglia region.
More than £32 billion has been raised for charity national since the first draw, on November 19 1994, while in excess of 3,700 ticket-holders have been made into millionaires during its 20-year history.
And organisers say more than £53 billion has been handed out in prizes since it began.
Watch this report from ITV News Anglia's Tanya Mercer on the impact of the lottery in the East of England
In the world of small independent record shops you can't really get any smaller than a shed.
Read the full story ›
Colchester's latest X Factor star has survived yet another week in the competition.
Call centre worker Stevi Ritchie was voted through by the public after the judges sent it to deadlock in last night's results show.
The Suffolk born singer Ed Sheeran has reached a huge new stage in his career - by announcing his first headline stadium show at Wembley.
Solo performers rarely play the huge outdoor stadium and his performance for an 80,000 crowd next year will be the only venue he plays in Europe for 2015.
The singer from Framlingham, will headline Wembley Stadium on July 10th. He already has some experience of the venue, having appeared down the bill for the Capital Summertime Ball in June.
I've made no secret recently of my ambition to play Wembley Stadium on my own in front of 80,000 people, so I am absolutely over the moon to be able to announce it's going to happen next summer. It's going to be amazing, I just can't wait."
– Ed Sheeran
Advertisement
He's gone from working in a call centre in Colchester to entertaining millions on a Saturday night.
Stevie Ritchie from Essex is the X factor contestant who seems to have won the public's heart and his work mates back in Essex think he can win the competition and are rooting for him all the way.
Click below for Elodie Harper's report.
The Imitation Game, which stars Benedict Cumberbatch and Keira Knightley, follows the life and work of code breaker Alan Turing.
Read the full story ›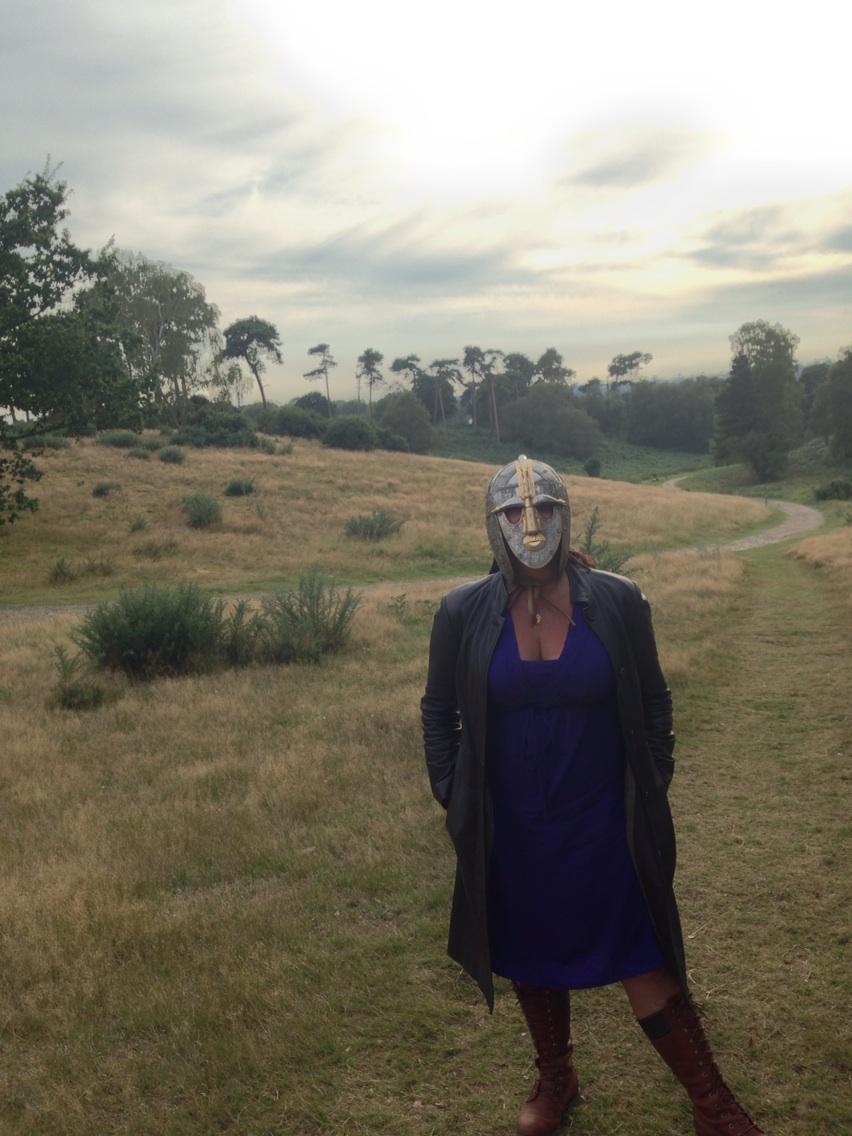 X Factor contestant and Colchester boy Stevi Ritchie has been talking frankly to ITV News Anglia about this weekend's upcoming live show.
He has been telling Elodie Harper he still has to pinch himself to make sure it is all real.
Click below to watch the full interview with Stevi:
Load more updates