The Suffolk born singer Ed Sheeran has reached a huge new stage in his career - by announcing his first headline stadium show at Wembley.
Solo performers rarely play the huge outdoor stadium and his performance for an 80,000 crowd next year will be the only venue he plays in Europe for 2015.
The singer from Framlingham, will headline Wembley Stadium on July 10th. He already has some experience of the venue, having appeared down the bill for the Capital Summertime Ball in June.
I've made no secret recently of my ambition to play Wembley Stadium on my own in front of 80,000 people, so I am absolutely over the moon to be able to announce it's going to happen next summer. It's going to be amazing, I just can't wait."
– Ed Sheeran
He's gone from working in a call centre in Colchester to entertaining millions on a Saturday night.
Stevie Ritchie from Essex is the X factor contestant who seems to have won the public's heart and his work mates back in Essex think he can win the competition and are rooting for him all the way.
Click below for Elodie Harper's report.
Advertisement
The Imitation Game, which stars Benedict Cumberbatch and Keira Knightley, follows the life and work of code breaker Alan Turing.
Read the full story ›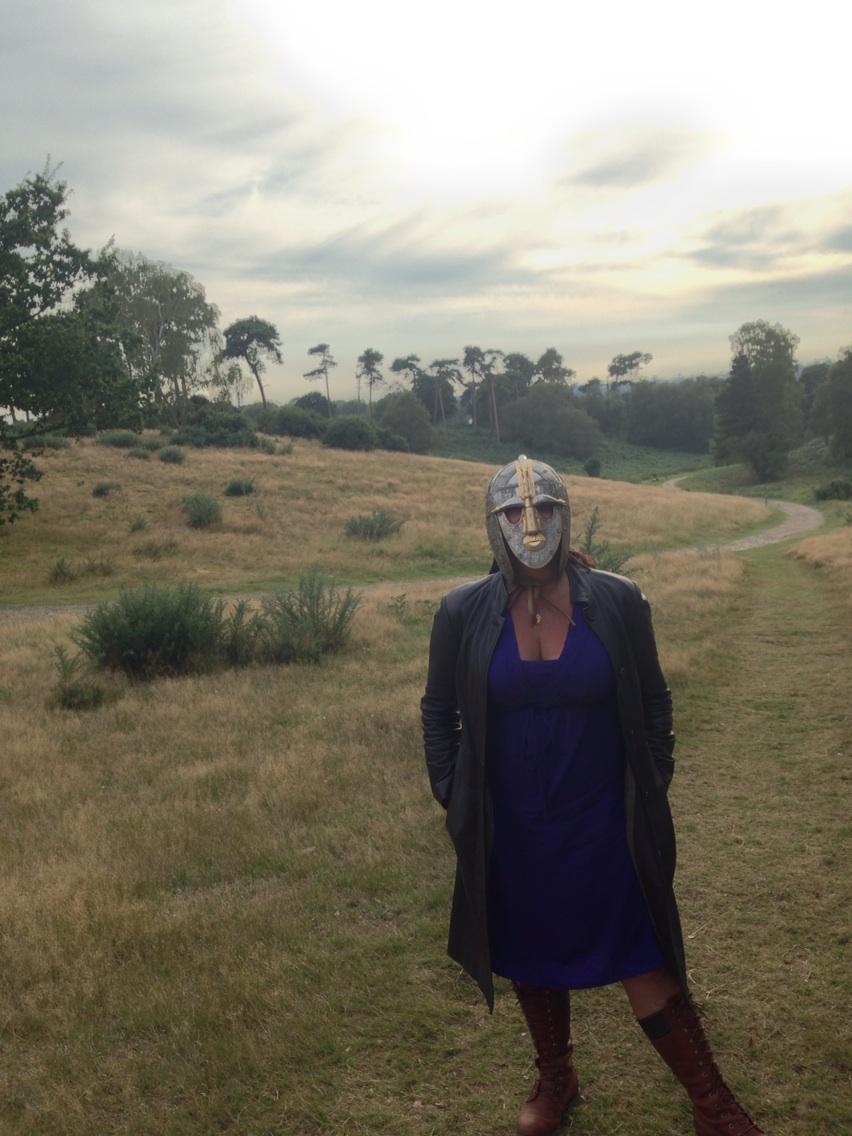 X Factor contestant and Colchester boy Stevi Ritchie has been talking frankly to ITV News Anglia about this weekend's upcoming live show.
He has been telling Elodie Harper he still has to pinch himself to make sure it is all real.
Click below to watch the full interview with Stevi:
A film based on the life of former Bletchley Park codebreaker Alan Turing will be released in cinemas across the country today.
Benedict Cumberbatch stars in the 'The Imitation Game' as the brilliant mathematician who played a key role in cracking the Nazi's Enigma code during the second world war.
Keira Knightley also features in the movie.
Advertisement
Suffolk's Ed Sheeran and Cambridgeshire singer Sam Smith will both feature in a new Band Aid single, Sir Bob Geldof has announced.
A fresh version of the hit 'Do They Know It's Christmas?' will be released to mark 30 years since the first Band Aid hit.
At a press conference today, Geldof called the project the "worst kept secret of the year."
All proceeds of the single will go towards fighting the Ebola outbreak, and the lyrics of the song will be changed to reflect this.
The likes of One Direction and Adele will also star on the track, which will be recorded on Saturday 15 November.
ITV News Anglia's Lauren Hall has a few tips on staying safe on firework night.
Click below to watch her report.
If you're holding your own mini firework display tonight in your back garden, we've got a few tips on how to stay safe.
Read the full story ›
Hollywood actor Tom Cruise has been causing a stir in Cambridgeshire after he was spotted filming scenes for his latest blockbuster movie.
Read the full story ›
Load more updates