It may have been chilly for the warriors and well-wishers waiting to greet The Queen in Norwich - but she was met with a warm welcome.
Read the full story ›
The Queen has arrived in Norwich to visit a special art exhibition.
ITV News Anglia reporter Tanya Mercer grabbed this video as her car arrived at the University of East Anglia's Sainsbury Centre for visual arts where hundreds of people gathered to greet her.
The Royal Family remain at Sandringham in Norfolk for their winter stay.
Advertisement
The red carpet is ready - and the reporters are getting a little chilly - but there is no sign of the Queen in Norwich so far.
Crowds have gathered to welcome monarch who is due to arrive at the Sainsbury Centre for Visual Arts at the University of East Anglia very soon.
The Queen will take a tour of its special Fiji exhibition.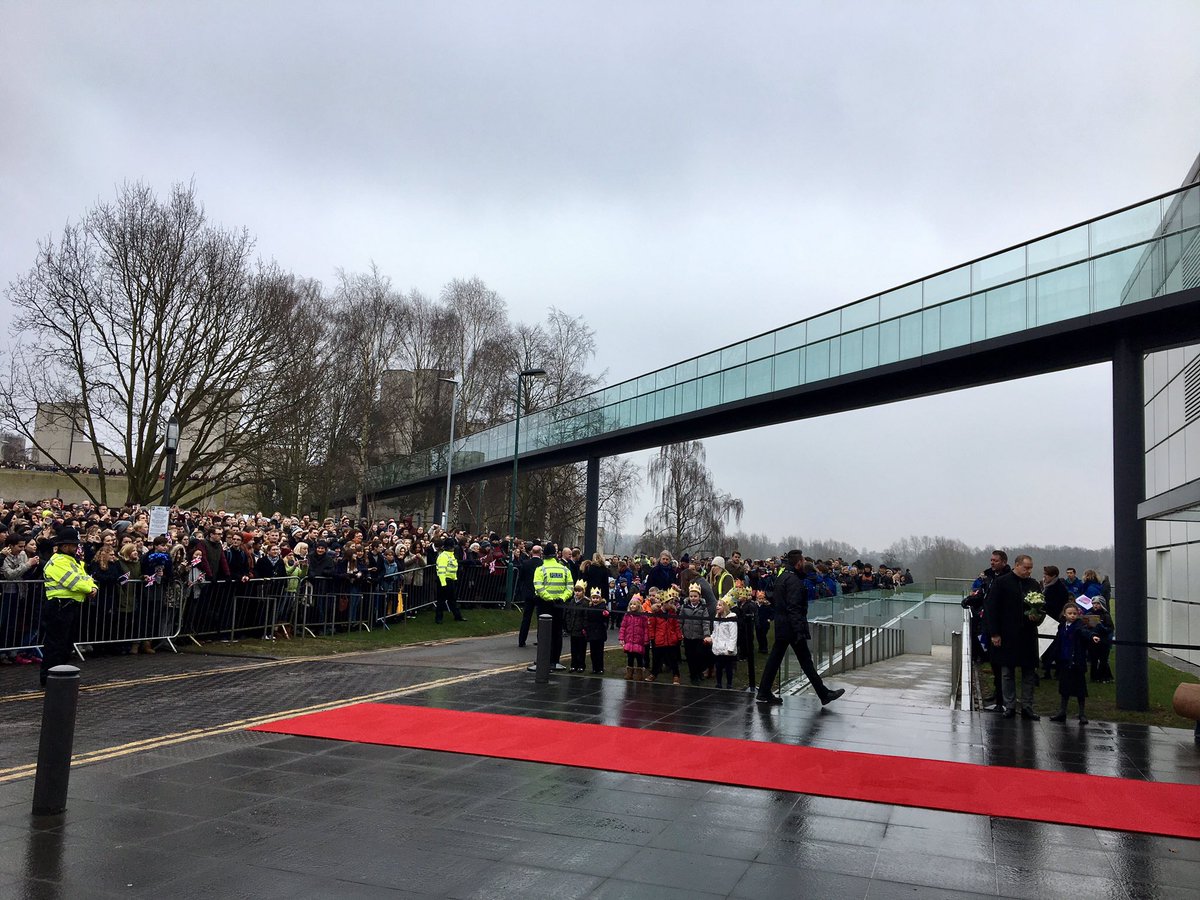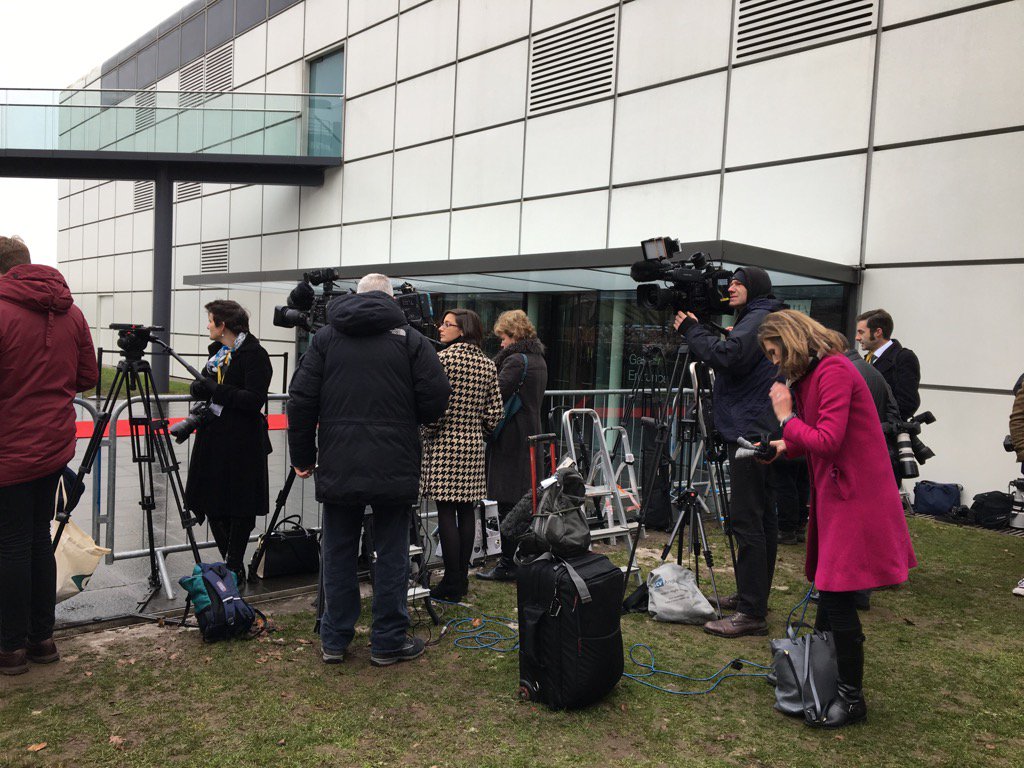 The Queen and the Duke of Edinburgh are due to arrive in Norwich later to visit The University of East Anglia.
Read the full story ›
Now think of Nick Knowles and the image you might have of the DIY SOS presenter is of a burly builder with a bacon buttie in his hand.
Read the full story ›
Advertisement
If you have any lego at home that the kids are too old to play with then why not donate it to a library in Essex.
The County Council have launched 'library lego clubs', where children can play and learn together, as well as take part in challenges against each other.
Anyone who would like to donate Lego can do so by taking it to their local library.
Children of all ages love Lego, but it also has a real educational quality helping the development of motor skills and creativity, and learn about problem solving skills.

If we are successful in gaining enough Lego, then we will be looking to launch a series of Lego clubs across the county where children can come together to take part in activities and Lego based challenges.
– Cllr Anne Brown, Essex County Council
Elbow are the latest band to announce they will be playing Thetford Forest this summer.
Read the full story ›
Suffolk singer Ed Sheeran has revealed the release date for his new album.
The 25-year-old announced the news on Twitter and Instagram today, telling fans 'Divide' will be out on March 3.
Sorry, this content isn't available on your device.
Ed is expected to make history tomorrow, by becoming the first artist to have two brand new singles occupy both the number one and numbers two spots in the Official Singles Chart.
Fans of Suffolk's Ed Sheeran can start getting excited for the release of his new album, after details of the track listing were revealed.
Read the full story ›
Load more updates