David Cameron is completing his ministerial appointments today following the party's majority at the General Election.
John Whittingdale, MP for Maldon, becomes Secretary of State for Culture, Media and Sport
Priti Patel, Witham MP, becomes Minister for Employment
Robert Halfon, Harlow MP, becomes Minister without Portfolio and Vice-Chairman of the Conservative Party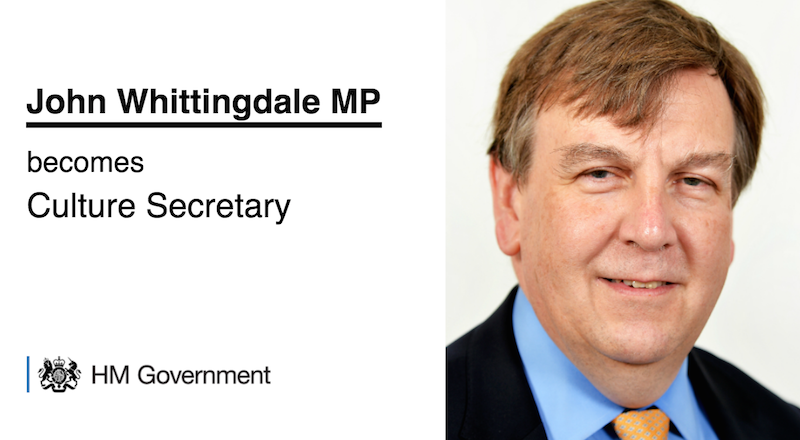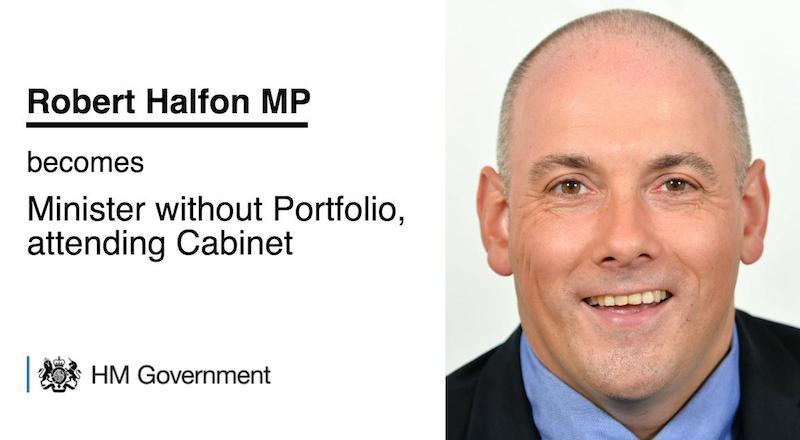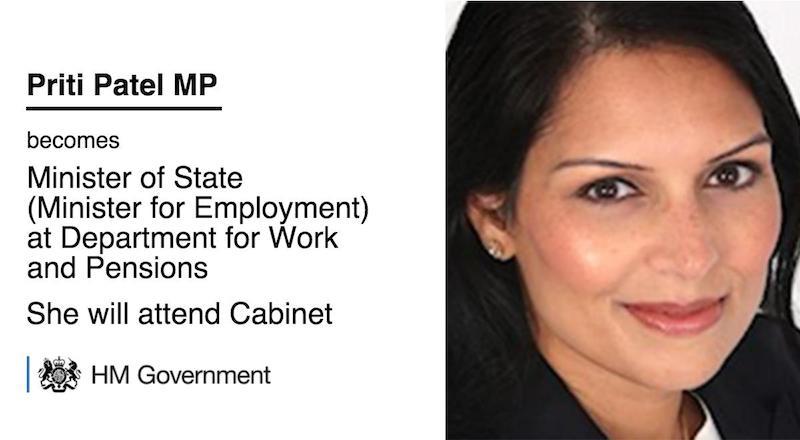 The Anglia region elected ten new MPs at the 2015 General Election and many are already heading to Westminster.
Read the full story ›
Advertisement
There are more Conservative councillors in the Anglia region following the local elections held on the same day as the General Election.
Read the full story ›
The result of an historic referendum on the future of police funding in Bedfordshire is expected today.
Read the full story ›
The North Norfolk Liberal Democrat MP Norman Lamb has tweeted that he will decide on the leadership race by Monday following Nick Clegg's resignation.
The former Health Minister in the previous administration says this weekend he's been concentrating on supporting Norwich in the derby match with Ipswich.
Mr Lamb is currently second favourite for the Lib Dem leadership at 4/1 behind Tim Farron.
Sincere thanks for all good wishes! Will make decision re leadership race by Monday. This wknd, need to thank local team and support NCFC!
Want to see the 2015 General Election in the ITV Anglia region summed up in 90 seconds? Watch the music montage put together by our craft editor Matt Stone....
Advertisement
Ukip's only sitting MP, Douglas Carswell, has ruled himself out of the race to be the party's next leader.
Mr Carswell, who held his Clacton seat on a reduced majority, said he would not seek to fill the post vacated by Nigel Farage, who announced his resignation after losing out in Thanet South.
Mr Farage said he was taking a break but left the door open for a return when the party elects a new leader in September while endorsing Suzanne Evans, the deputy chairman, to be a stand-in until the leadership challenge is complete.
Mr Carswell praised Mr Farage, the man behind his defection from the Conservatives, as a "heroic and inspirational figure" but told the Times (£): "I am not going to be running as leader."
Load more updates