The Duchess of Cambridge spent Valentine's Day showing off her flying skills during a visit to RAF Wittering in Cambridgeshire.
Read the full story ›
The Duchess of Cambridge has been visiting RAF Wittering in Cambridgeshire to meet young air cadets.
She met Wing Air Training Corps from Bedfordshire and Cambridgeshire, who are taking part in a half-term skills development camp.
The Duchess also given privileged access to the tutor aircraft in which generations of RAF Air Cadets have had their first experience of flying.
She was talked though the controls of the Grob tutor, a light aircraft which cadets use each year for air experience.
She took up her role as royal patron and Honorary Air Commandant with the RAF Air Cadets in December 2015, taking on the post from the Duke of Edinburgh.
Advertisement
The Queen has made her journey by train back to London following her traditional winter break at Sandringham.
Read the full story ›
The Queen has made history as the first British monarch to reach their Sapphire Jubilee.
Read the full story ›
The Queen's been on a walkabout in Norfolk on the eve of becoming the first British monarch to mark 65 years on the throne.
Read the full story ›
It may have been chilly for the warriors and well-wishers waiting to greet The Queen in Norwich - but she was met with a warm welcome.
Read the full story ›
Advertisement
The Queen has arrived in Norwich to visit a special art exhibition.
ITV News Anglia reporter Tanya Mercer grabbed this video as her car arrived at the University of East Anglia's Sainsbury Centre for visual arts where hundreds of people gathered to greet her.
The Royal Family remain at Sandringham in Norfolk for their winter stay.
The red carpet is ready - and the reporters are getting a little chilly - but there is no sign of the Queen in Norwich so far.
Crowds have gathered to welcome monarch who is due to arrive at the Sainsbury Centre for Visual Arts at the University of East Anglia very soon.
The Queen will take a tour of its special Fiji exhibition.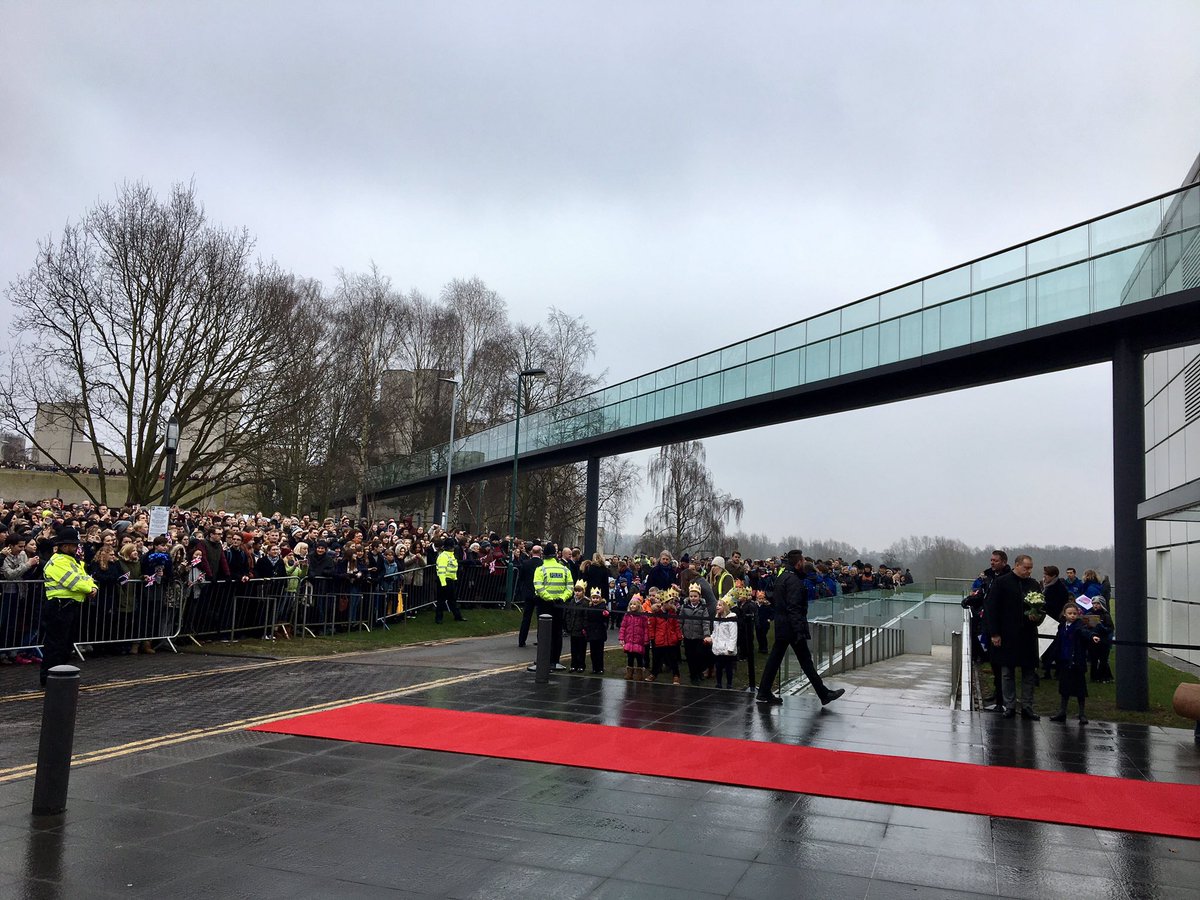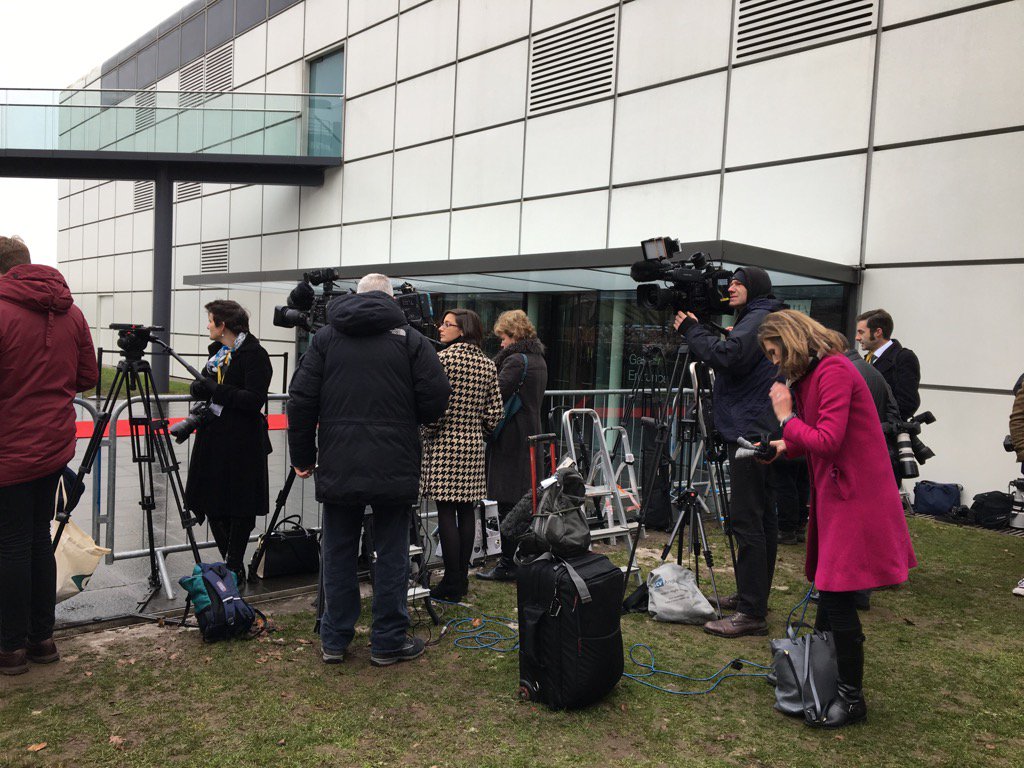 The Queen and the Duke of Edinburgh are due to arrive in Norwich later to visit The University of East Anglia.
Read the full story ›
Bedfordshire Police have tweeted a picture of Prince William out on a shout with the air ambulance.
His days with the outfit are numbered as he's confirmed he'll leave his job in the summer to spend more time on royal duties in London.
William has said it's been a privilege to fly with the East Anglian Air Ambulance.
Load more updates