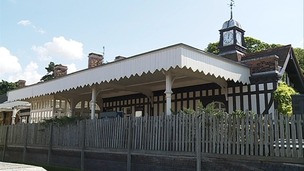 Part of an historic railway station with royal connections is up for sale in West Norfolk.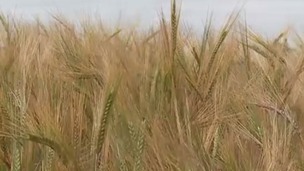 Scientists in Norwich are working on a new form of barley that is resistant to extreme hot and dry conditions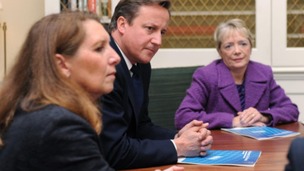 A woman who's campaigned tirelessly for women in the boardroom is among the Queen's Birthday Honours for Milton Keynes
Live updates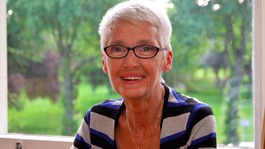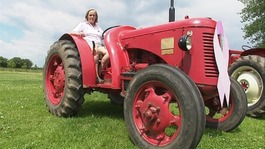 Advertisement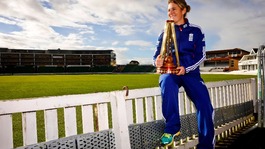 England cricket captain, top statistician and night shelter volunteer are all honoured in Queen's birthday list
Read the full story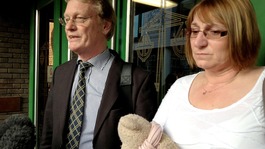 A rail safety campaign who lost her daughter in a level crossing crash is one of those to receive a birthday honour from the Queen.
Read the full story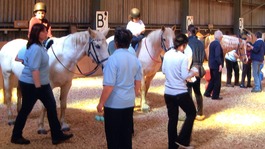 A woman who's devoted her life to helping riders with disabilities is among those honoured by the Queen in Bedfordshire.
Read the full story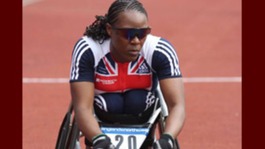 Disability campaigner and inspirational lecturer are among those honoured in Essex
Read the full story
Advertisement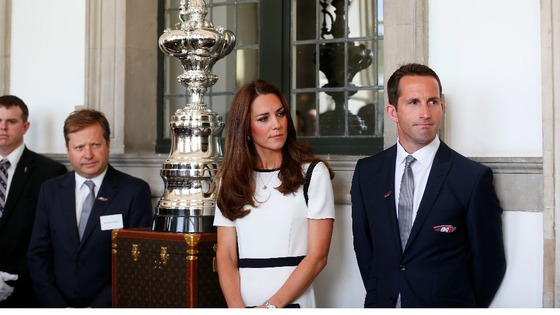 The Duchess of Cambridge has helped launch the official British Americas Cup bid in London today.
She joined Sir Ben Ainslie, who will head Britain's crew at the next event in 2017.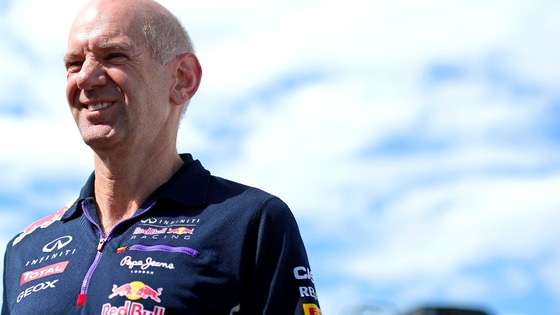 But it could be one of the most familiar faces in Formula One who helps design the yacht.
Colchester-born Adrian Newey, from Red Bull Racing of Milton Keynes, has been sounded out to help Britain's bid to win yachting's America's Cup
Newey is the most successful designer in Formula One motor racing, having won world championships with Williams, McLaren and Red Bull.
The approach for Newey has come from Sir Ben Ainslie, Ainslie says that Newey is keen to help. He recently signed a new contract with Red Bull allowing him to work on new projects.
Prince Harry visits Suffolk
Prince Harry, a former Wattisham based Apache pilot, has praised the people of Suffolk during a visit to the county.
He started with a visit to Inspire Suffolk in Ipswich where he got to put his trainers on and have a kick about with children at the sport and education charity before moving on to the second day of the Suffolk Show
There he spoke fondly of the county where he was based for more than three years.
Click below to watch Tanya Mercer's report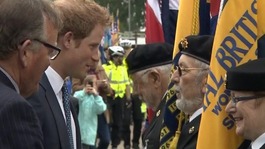 Prince Harry has praised the people of Suffolk for putting up with his day and night Apache helicopter flights.
Read the full story
Prince Harry visits Suffolk
Prince Harry has been playing football and rugby with youngsters at Inspire Suffolk.
He faced penalties and also joined a game of touch rugby.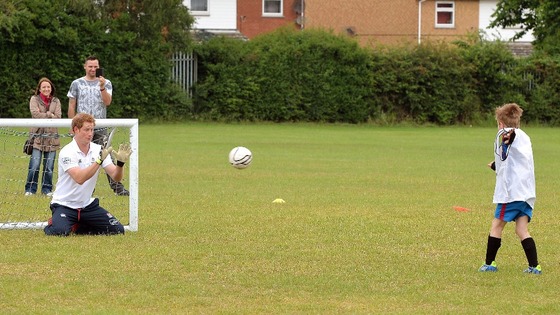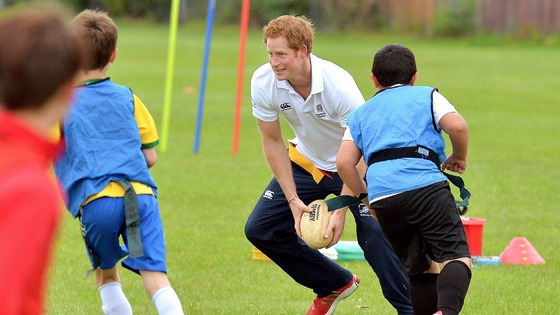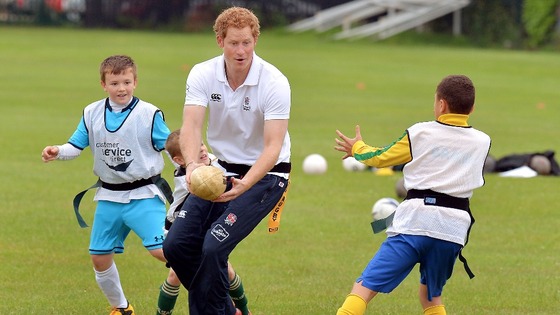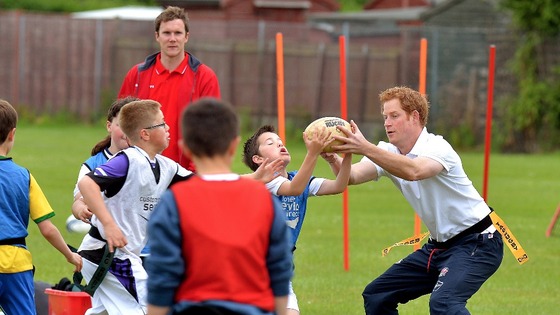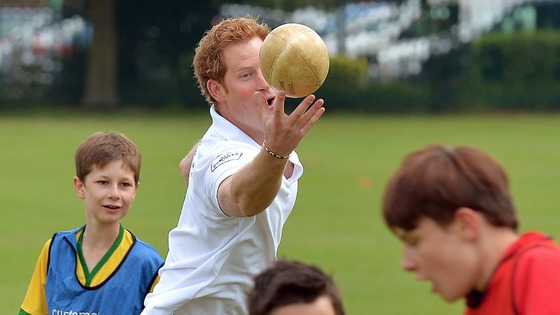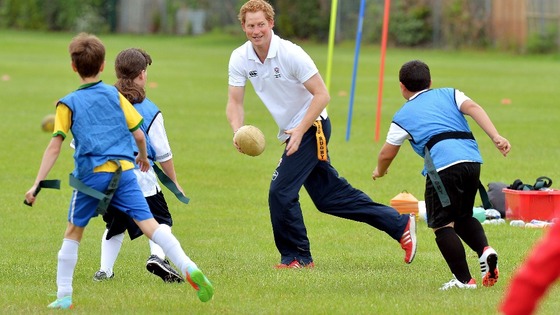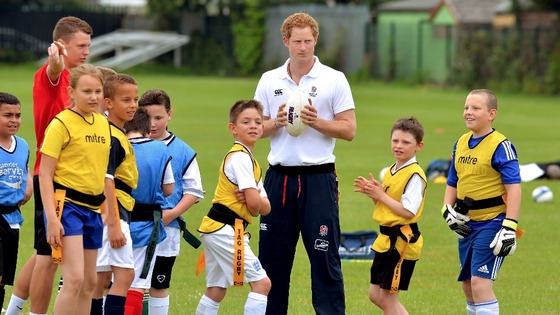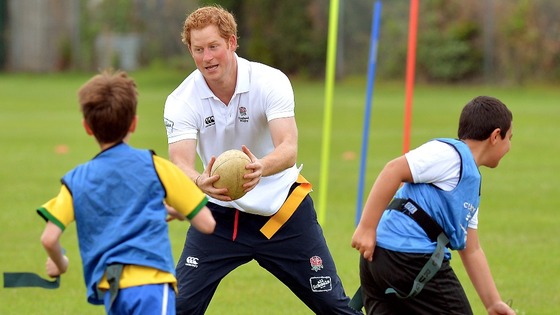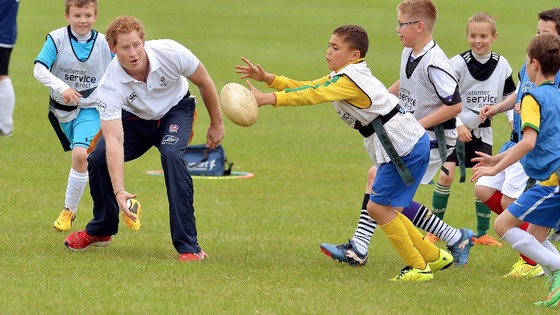 Load more updates