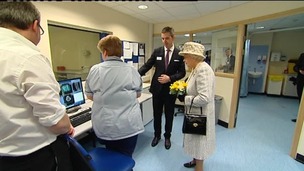 The Queen has visited the Queen Elizabeth Hospital at King's Lynn to open a new MRI scanner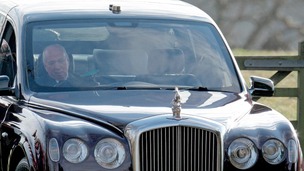 When the Queen's 10-year-old Bentley wouldn't start after a church service in Sandringham yesterday she knew exactly who to turn to.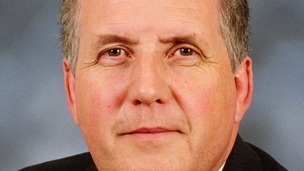 Richard Johnson has been given the OBE for a lifetime of achievement in scientific services to fight crime.
Live updates
Queen marks Accesssion Day in Norfolk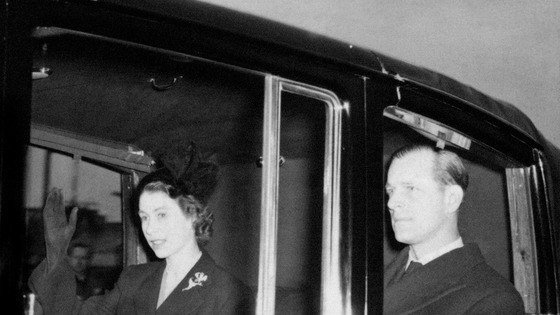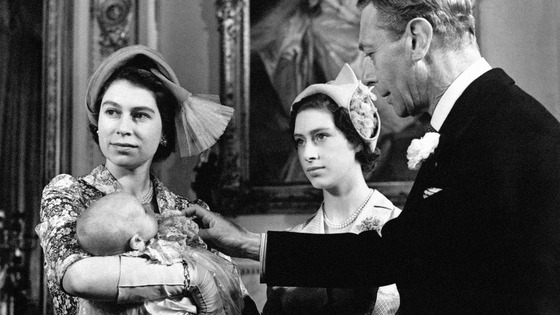 The Queen will mark the 61st anniversary of her accession to the throne privately at Sandringham on Wednesday. She became monarch on the death of her father King George VI. He died on February 6 1952 at the royal estate in Norfolk after suffering from lung cancer.
The Queen was thousands of miles away at the time in Kenya, watching big game in the Treetops Hotel with the Duke of Edinburgh, unaware of the momentous duty that had fallen upon her shoulders. Philip broke the sad news to his wife and the royal couple returned to Britain.
Most years the Queen does not attend public engagements on the day of her accession and on Wednesday she will reflect on the anniversary of her father's death in private.
This year will see the monarch mark the 60th anniversary of her coronation which was held on June 2, 1953.
Queen opens new hospital scanner
The Queen is in relaxed mood as she opens a new hospital scanner: Natalie Gray reports
Advertisement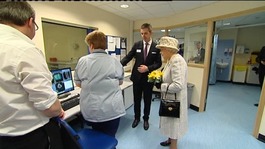 The Queen has visited the Queen Elizabeth Hospital at King's Lynn to open a new MRI scanner
Read the full story
Queen's Sandringham visit
Queen gets warm welcome for traditional visit
The Queen wore a cerise coat as she joined about 35 members of the WI at West Newton village hall.The branch uses the same pink floral china for every meeting. Members take it in turns to chat with the Queen but never reveal what she talks about, saying only that they hold "normal conversations".
"I have done this for a few years now so I'm not nervous. The Queen always makes everyone feel as relaxed as possible.

"She is very committed to the WI and has been doing this for 43 years now. I think she enjoys it because it is an afternoon when she can relax."
– Yvonne Browne, Vice-President of the Sandringham branch
Queen in the pink for Women's Institute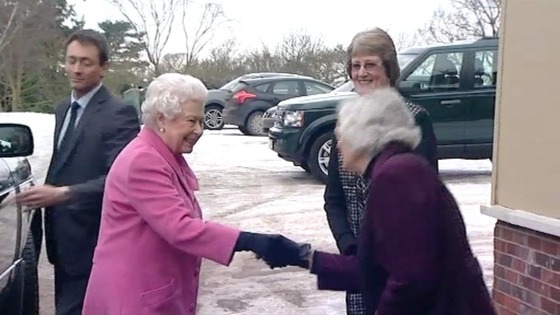 The Queen joined Women's Institute members in Sandringham for tea, cakes and a rousing rendition of Jerusalem on her annual visit to her local WI. The Queen is the honorary president of the organisation.
Advertisement
Prince Harry due back in Suffolk soon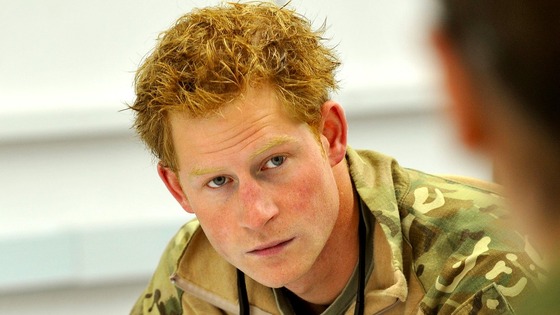 Prince Harry will arrive back in the UK later on Wednesday after his tour of duty in Afghanistan.
The 28-year-old Apache co-pilot gunner left the war-torn country on Monday evening and has been on post-deployment "decompression" at a British military base, thought to be in Cyprus.
He is expected to land at RAF Brize Norton in Oxfordshire on a regular personnel flight before going with his unit, 662 Squadron, 3 Regiment Army Air Corps, to their Suffolk headquarters at Wattisham near Ipswich.
Harry is likely to have sunk his first beer in 20 weeks on the Mediterranean island, as troops are given four cans of lager to help unwind after an arduous tour in Helmand Province.
Suffolk prepares to welcome back Harry
Suffolk's preparing to welcome home its best known military man, as Prince Harry makes his way back from Afghanistan to his base at Wattisham.
The prince has given a frank interview on his role in the conflict, freely admitting he's used his Apache helicopter to kill Taliban forces, and saying sometimes you have to 'take a life to save a life'.
Some have criticised his comments, but in Suffolk they're proud of the young Royal.
Prince of Wales visits shoe factory
Crowds brave the cold to give Charles a warm welcome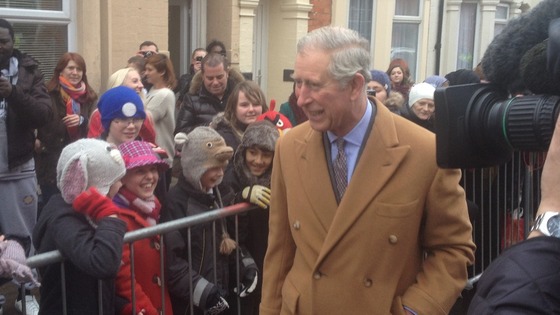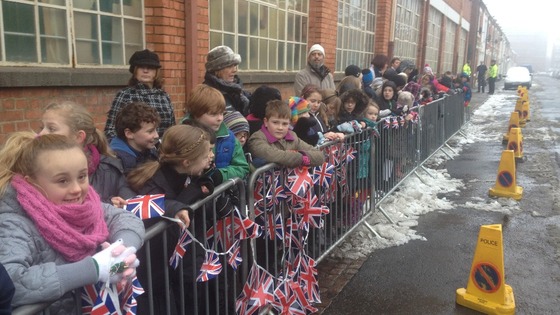 It may have been below freezing but that didn't stop the crowds turning out in Northampton for today's Royal visit.
The Prince of Wales was in town to see the shoe factory of Crockett and Jones which has changed little since it opened in 1879 and is still owned by the same family.
Queen's Bentley blessed
Load more updates