Video report by ITV News Anglia's Rob Halden-Pratt
It's 50 years since the Duke of Edinburgh opened Grafham Reservoir in Cambridgeshire.
Today His Royal Highness returned to the water park to open a new £28 million pound storage and pumping station which will secure supplies to more than a million homes and businesses.
The Duke and Duchess of Cambridge will get to see the 'Princess Charlotte Chrysanthemum' at the Chelsea Flower show later.
Sales of the plant, which is named after their daughter, will benefit East Anglia's Children's Hospices of which Kate is royal patron.
11-year-old Rebekah Hughes and her family, from Norfolk, are supported by EACH.
She met the Duchess earlier this year when she took the Duchess on an impromptu tour of a new charity shop in Holt.
Rebekah handed a posy of the Charlotte Chrysanthemum's over at the Holt shop opening and Rebekah took rather a liking to the flowers!

The producers of the flowers very kindly sent Rebekah the first ever potted version of the flowers in the world.
– Annabel Hughes, Rebekah's mother
Advertisement
A US soldier has asked Prince Harry to give her Invictus Games gold medal to the medical team at a Cambridge hospital that saved her life.
Read the full story ›
Princess Charlotte turned one on Monday and to mark the occasion Kensington Palace released a series of adorable photographs.
Read the full story ›
A series of relaxed new portrait pictures of the Duchess of Cambridge have gone on display at the National Portrait Gallery.
Read the full story ›
Advertisement
It has been a day of celebration across the region. Beacons lit, tea parties held and flags waved.
ITV Anglia reporter Natalie Gray was out and about to film the festivities.
Watch her report from the west of the region.
Watch her report from the east of the region.
Military personnel from Norfolk currently stationed at RAF Akrotiri in Cyprus have not let being out of the country stop them from wishing The Queen a happy birthday.
Some of the ground and aircrew at the Cypriot facility are normally based at RAF Marham in Norfolk.
Flanked by various aircraft they created the royal cypher - EIIR, standing for Elizabeth II Regina.
A beacon in Peterborough to celebrate The Queen's birthday was the first in the region to be lit earlier today.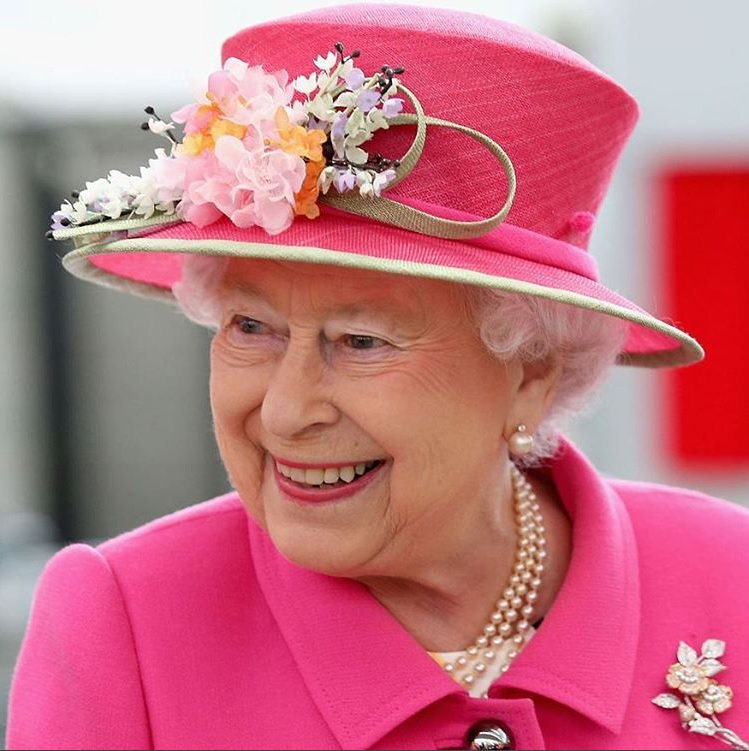 Load more updates