Celebrations to mark the special day include a walkabout by Her Majesty, traditional gun salutes and the lighting of a thousand beacons.
Read the full story ›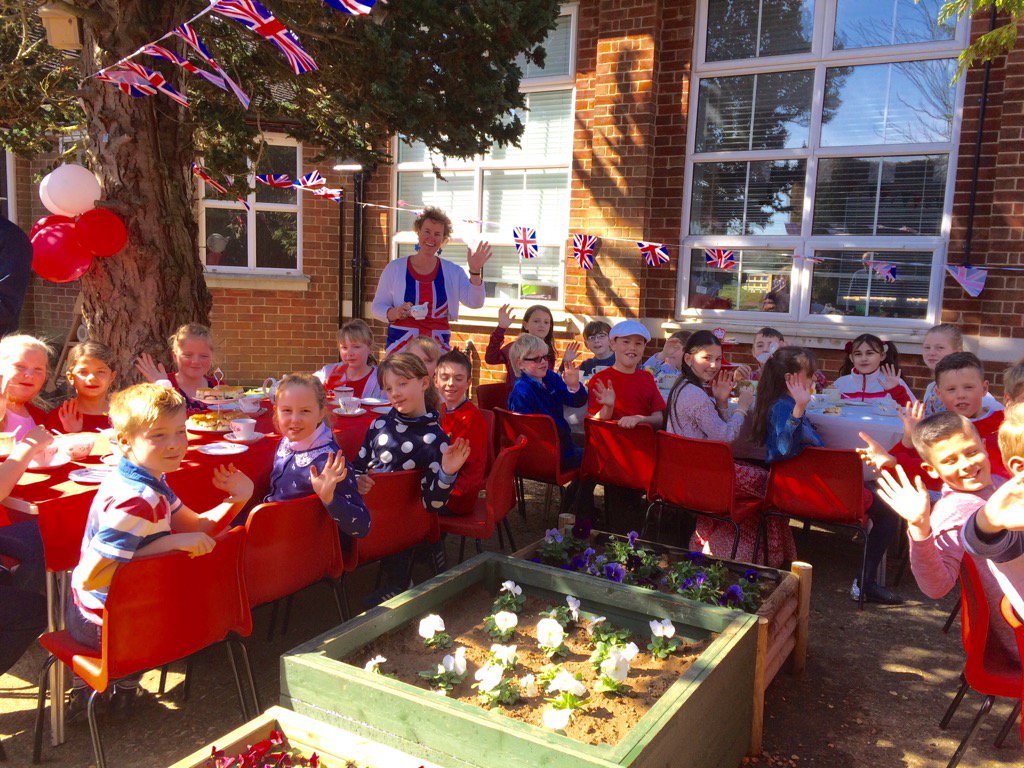 Advertisement
Celebrity photographer Annie Leibovitz took the images, including one of the Queen with her grandchildren and great-grandchildren.
Read the full story ›
Great British Bake Off winner Nadiya Hussain has bid farewell to the cakes she baked for the Queen's birthday.
The three orange drizzle cakes are being delivered to Windsor Castle where the Monarch is celebrating the milestone.
Her husband, while clearly disappointed he would not get a slice, was proud of his "Queen" for baking the goodies.
To help you wish The Queen a happy birthday we have collated a list of beacon lighting ceremonies taking place across our region.
Read the full story ›
An Aston Martin that used to belong to Prince Phillip has been sold for £350,000 at an auction in Cambridgeshire.
Read the full story ›
Advertisement
The world's largest aircraft will be officially named during a visit by the Duke of Kent in Bedfordshire today.
The Airlander 10 is 92 metres long and pumped with a million cubic feet of helium.
It took 10 years to build and cost £25 million.
The huge aircraft will be able to stay airborne for around five days during manned flights.
A tree surgeon knocked unconscious after being hit by a branch says he 'didn't realise' Prince William was among rescuers.
Read the full story ›
The Duchess of Cambridge will be in Norfolk today to open a new charity shop.
Kate, who is Royal Patron of East Anglia's Children Hospice, will cut the ribbon at one of the organisation's new shops.
Two local families receiving care and support from the charity will also take part in the opening.
The Duchess of Cambridge is to open a new charity shop for the East Anglia Children's Hospices in Norfolk on Friday 18 March.
Read the full story ›
Load more updates