There are 3601 results for "NORFOLK"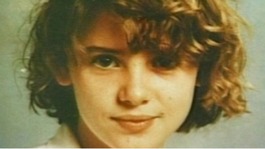 A man has been arrested over the murder of a teenage girl who disappeared more than 20 years ago.
Read the full story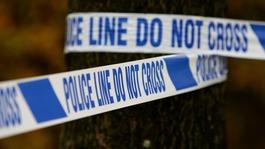 Crime figures fell in the Anglia region during 2013 although violent crime and robbery have risen in some areas.
Read the full story
Advertisement
Man arrested 21 years after schoolgirl murder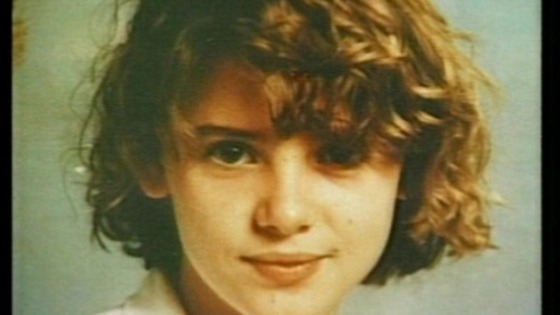 Norfolk Police have arrested a man in connection with the murder of a schoolgirl in Norfolk more than 21 years ago.
A man in his 40s from the Watton area was arrested in connection with the death of 14-year-old Johanna Young in 1992.
The man remains in custody and police enquiries continue.
The schoolgirl was last seen on 23 December 1992 and her body was discovered a few days later on Boxing Day.
A driver's been airlifted to Addenbrooke's Hospital in Cambridge after a road crash at Holt in Norfolk.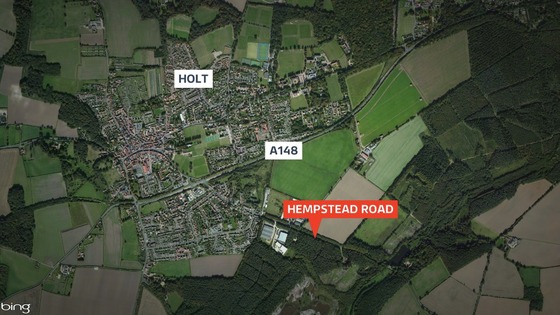 It happened just before twenty past seven this morning on Hempstead Road and involved a lorry and a car.
Police say the car driver is suffering from serious head injuries.
The road has been closed and diversions are in place.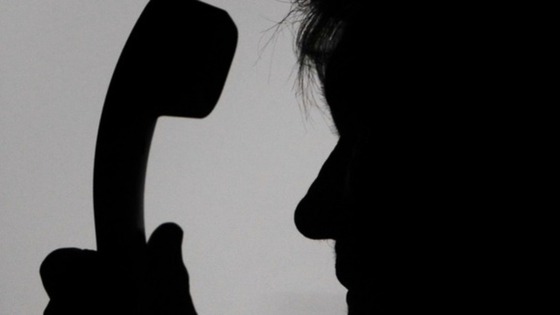 Six men have been arrested following a series of warrants carried out across North London in the early hours of today (Weds).
The warrants, led by the Eastern Region Special Operations Unit (ERSOU), targeted those believed to be involved in phone scams in Cambridgeshire, Hertfordshire and Norfolk.
Officers from Bedfordshire, Cambridgeshire, Essex, Hertfordshire, Norfolk and Suffolk all worked together and executed warrants at 7 addresses. They were supported by the Metropolitan Police Service.
Four 18-year-old men and two 19-year-old men were arrested on suspicion of fraud by false representation. Money and high value items, such as designer clothes and electrical goods, were seized during the warrants.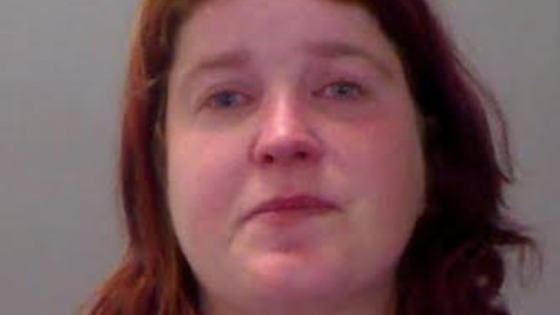 Norfolk Constabulary is appealing for help from members of the public to trace a 30-year-old woman who is wanted.
Natalie Collins is wanted on recall to prison for breaching the terms of her licence following a conviction for fraud offences.
Collins is described as white, about 5ft 2in, of medium build, with collar length brown dyed red hair.
She has links to Norwich and north Norfolk and police are keen to hear from anyone who may have information concerning her whereabouts.
Anyone with information should call police on 101.
Advertisement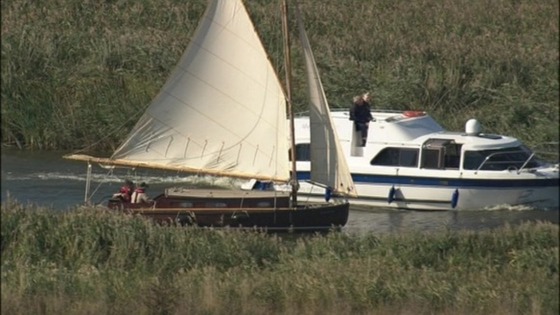 More than £80,000 is to be spent on the Norfolk and Suffolk broads repairing damage caused by the tidal surge last year.
The government's given the Broads National Park 82 thousand pounds in funding for the work. Environment Minister Lord de Mauley says it's essential that the Broads are back to the highest standards before the busy summer tourist season.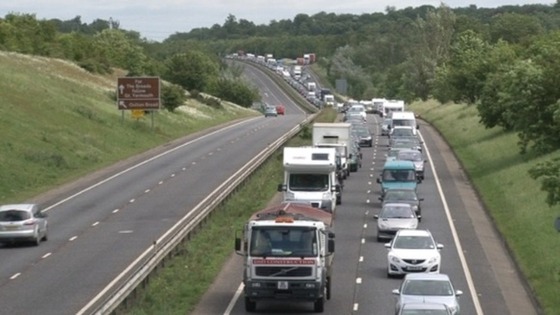 The government has launched a feasibility study into the need for improvements to the A47 between Peterborough and Great Yarmouth.
Much of the road is single carriageway but carries up to 22,000 vehicles a day. A study by Norfolk County Council two years ago estimated improving the road would create nearly ten thousand jobs over 20 years. It's hoped the feasibility study will be completed by the autumn.
'Supermum' squirrel produces 48th kitten
A red squirrel at a conservation centre in Norfolk has stunned wardens by producing her 48th kitten.
Affectionately named Tortoiseshell, the seven-year-old squirrel has proved to be one of the Pensthorpe Conservation Trust's greatest success stories, producing her littlers since 2008.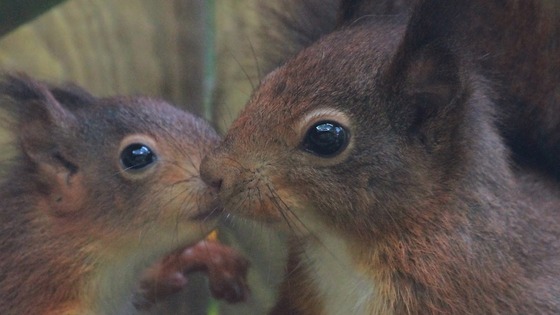 Tortoiseshell and her former partner Tweedledum were considered one of the most successful breeding pairs in the Trust's history, but when Tweedledum died in 2012 there was concern she might never breed again.
But Tortoiseshell's latest match with new partner Bryn has produced three new kittens - two male and one female.
Wardens predict that the kittens were born between late February and early March They venture from the drey after 6 to 7 weeks and are fully weaned by 10 weeks old.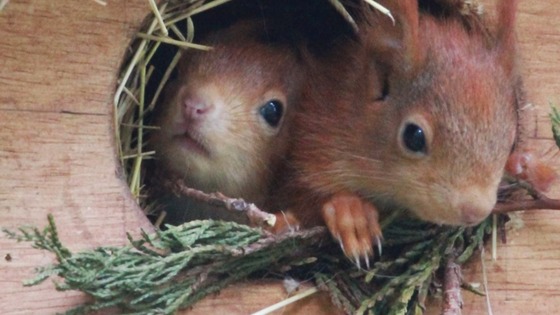 Chrissie Kelley, Head of Species Management for the Trust and Coordinator for the East Anglian Red Squirrel group said "Red squirrels only survive in a handful of locations in the UK, which is why we're so fortunate to have successful breeding pairs here at Pensthorpe.
"By having her here we can highlight the beauty and character of this enigmatic species by capturing the imagination of our visitors and educating them on their plight."
Helicopter crash inquest latest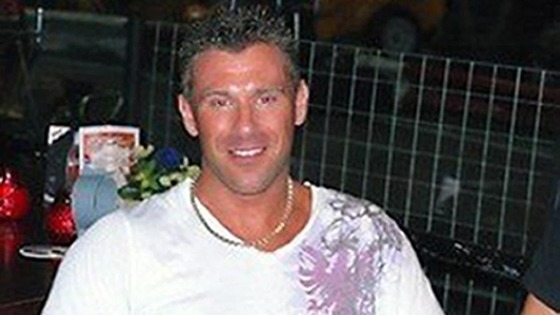 The brother of a man from Norwich who died in a North Sea helicopter crash has renewed calls for the operator to be prosecuted.
Nolan Goble, 34, from Norwich, was among 16 men who died when a Super Puma, operated by Bond Offshore, crashed into the North sea in April 2009. Today the Norfolk coroner, Jacqueline Lake, recorded a narrative verdict, saying Mr Goble died of multiple injuries.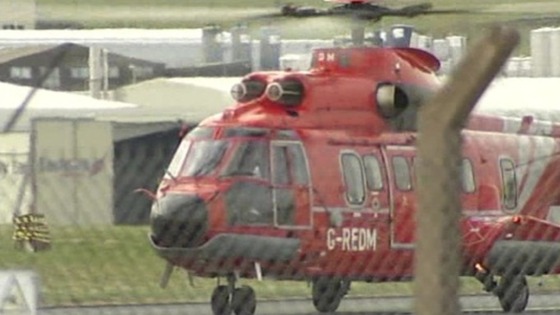 Outside the inquest, Bob Goble described his younger brother, who was employed by KCA Deutag Drilling Ltd, as an "amazing, fit, young man".
"Nothing has changed and there is nothing to stop this happening again. The families are talking to solicitors, but it feels like no might mean no.
"We have had five years of heartache and to get to this stage and still have nobody accepting responsibility is just postponing the agony."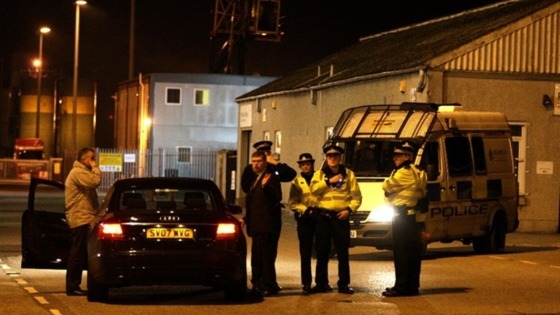 A fatal accident inquiry (FAI) into the tragedy which also killed thirteen other oilmen and two crew, found the accident might have been avoided if several failures by Bond Offshore had not occurred.
The inquiry found that Bond had failed to perform a task from the aircraft maintenance manual a week before, after a metal particle was discovered on the helicopter's epicyclic chip detector.
A statement from Bond Offshore said "We have always accepted that we made mistakes over telephone calls and emails. Lessons needed to be learned, lessons have been learned and lessons continue to be learned. We would like to express our deep sorrow at the sixteen lives lost in 2009."
Load more results