There are 387 results for "clacton"
Edward Redman guilty of murdering Jay Whiston
Just six days after the teenager who stabbed her son Jay Whiston to death was found guilty of murder, Caroline Shearer is back campaigning for knives to be taken off our streets.
Hundreds of people turned up to show their support for the Only Cowards Carry charity in Clacton, which aims to get weapons awareness education on the curriculum. Serena Sandhu reports.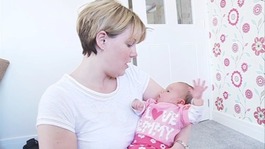 A woman thought to be the last to give birth maternity unit in Clacton fears halting births there puts some expectant mothers at risk.
Read the full story
Advertisement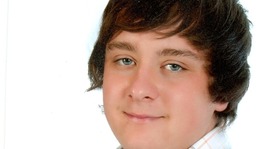 Essex Police have given their reaction after a jury found 18 year old Edward Redman guilty of murder.
Read the full story
Edward Redman guilty of murdering Jay Whiston
Jay Whiston, 17, from Clacton, was stabbed at the party in Marlow Way, Colchester, on the night of September 8, 2012, and died in hospital shortly afterwards.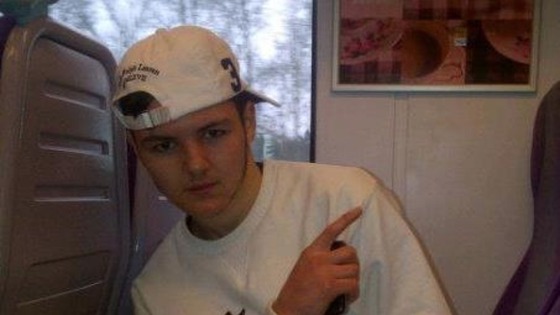 Edward Redman, 18, of Halstead Road, Colchester, had denied murder but was today found guilty by a jury of seven men and five women after four hours of deliberations at Chelmsford Crown Court.
The court heard that the stabbing came after Redman demanded Mr Whiston's friend hand over his drink.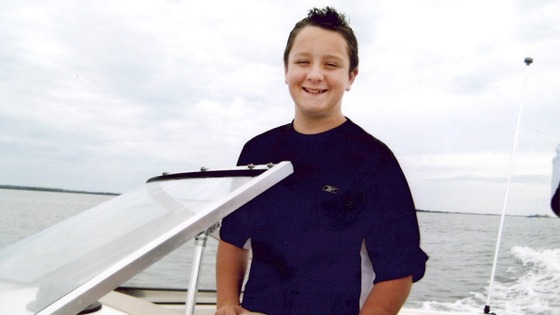 The "unprovoked" stabbing was described by prosecutor Mark Milliken-Smith QC as a "desperate example of the catastrophe and heartbreak" brought about by the use of knives.
Redman did not give evidence during the 13-week trial.
The family of Mr Whiston cheered in court as the verdict was returned.
Redman's father Gary Redman, 51, and brother John Redman, 19, were both found guilty of perverting the course of justice.
Edward Redman's former girlfriend Shannon Fenlon, 19, from Jameson Road, Clacton, was also found guilty of perverting the course of justice.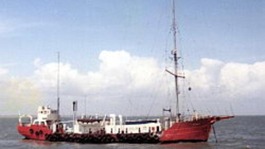 28th March marks 50 years since a boat moored off the coast at Felixstowe introduced us to Radio Caroline
Read the full story
There's growing pressure on health chiefs in Essex to reverse their decision to temporarily close maternity units at two hospitals.
The units at Harwich and Clacton were shut on 17 March because of a shortage of midwives.
The Board of Directors of Colchester Hospital University NHS Foundation Trust will review the decision in June.
Women booked to give birth at the maternity units at the community hospitals will be offered a choice of a home birth or delivery at Colchester General Hospital.
The MP for Clacton Douglas Carswell says a lot of people are angry about the decision.
Advertisement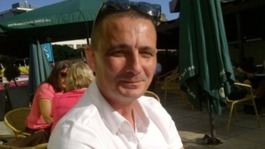 A posthumous George Medal for gallantry has been awarded to an off-duty police officer who was shot dead in Essex.
Read the full story
Gallantry award for PC shot dead in Essex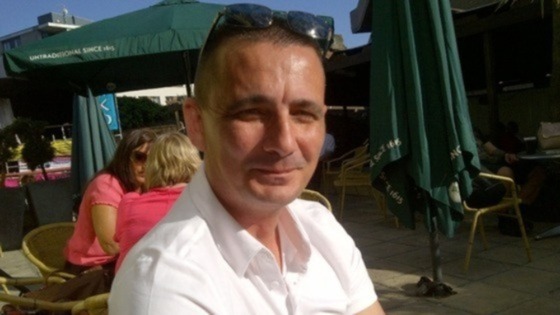 A police officer who was shot dead while trying to protect others from a gunman in Clacton will receive a posthumous George Medal for gallantry at Buckingham Palace today.
Pc Ian Dibell was shot while trying to break up a dispute near his home in July 2012.
His father Colin will collect the medal from the Prince of Wales.
Pc Dibell is the first officer in the country to receive the award in over 20 years.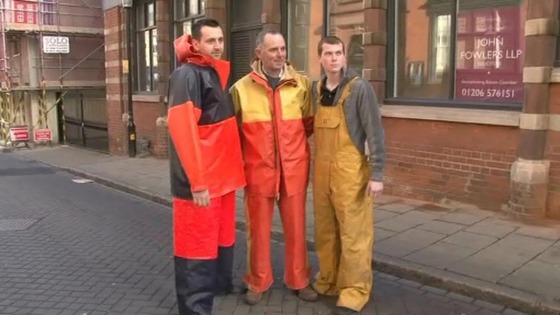 Three fisherman are due to appear in court charged with exceeding monthly fishing quotas.
West Mersea fishermen Daniel Swallow, 27, James Craig, 21 and Terry Simpson, who is 53 and from Clacton are due to appear at Chelmsford Crown Court today.
The hearing could become a test case for the way fishing quota cases are treated.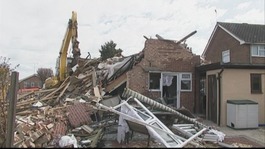 More than a month after an explosion destroyed two homes in Essex, the cause of the blast is still not known.
Read the full story
Load more results