There are 10 results for "jigsaw"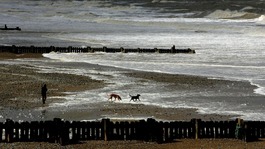 The rescue of 144 people from a hospital ship is one of six relatively unknown missions to be featured in an exhibition about the WW1.
Read the full story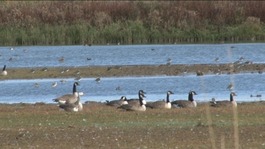 Norfolk Wildlife Trust has secured a new nature reserve - creating an 8km stretch of protected coastline.
Read the full story
Advertisement
Kempston murder investigation
Police have said the "jigsaw is coming together" in the hunt for the killers of a grandfather from Kempston in Bedfordshire.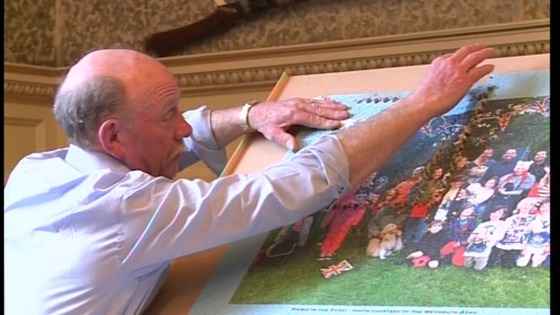 The man who created a 40,000 piece jigsaw, only to see it collapse as it was unveiled, has apparently been told by the Guinness World Records it is the biggest in the world.
Dave Evans, 63, spent more than 200 hours creating the jigsaw as a tribute to the Queen's Jubilee.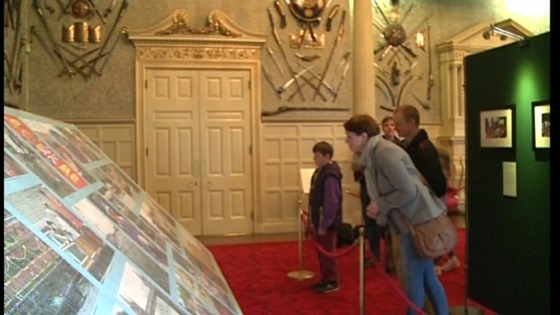 Footage of the jigsaw collapsing has received more than 110,000 views on YouTube.
The puzzle is currently on show at the Sandringham estate in Norfolk and will be based there until November.
It will then be auctioned off to raise money for the charity Help for Heroes.
Jigsaw back in place
Do you remember the giant jigsaw that suddenly collapsed last month scattering thousands of pieces everywhere? Well the 150 square feet masterpiece has been carefully reassembled at the Queen's Sandringham Estate in Norfolk where it's now gone on show.
A very nervous Natalie Gray watched as the last pieces were put in place.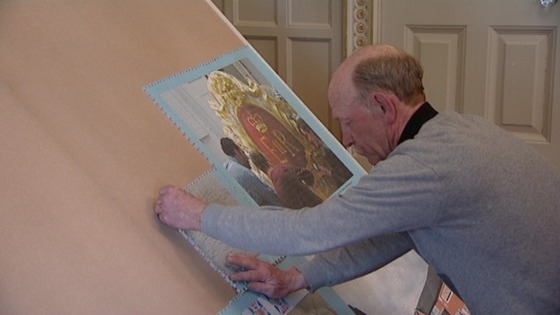 A man who became an internet sensation when his giant royal jigsaw collapsed has finally got it to its resting place on the Sandringham Estate.
Dave Evans' first attempt completely fell apart in front of him.... and the cameras. He has now rebuilt it and it will go on show later this morning.
Advertisement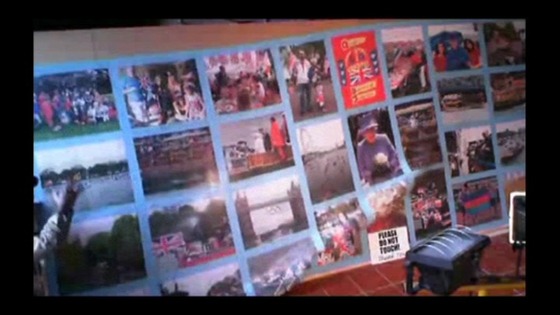 It's a case of second-time lucky for puzzle maker Dave Evans who is finally transporting his massive 150 square feet jigsaw to the Sandringham Estate in Norfolk - just weeks after it spectactularly collapsed.
Dave, from Weymouth spent more than 200 hours creating the giant record breaking wooden jigsaw as a tribute to the Queen's Jubilee. The video of the collapse has been viewed more than 112,000 times on YouTube.
You can watch the jigsaw's collapse on our website here
A massive jigsaw puzzle, destined to go on display at the Sandringham Estate, has collapsed.
Puzzle-maker Dave Evans had hand-crafted the 40,000 piece puzzle. The collapse of the 150 square ft puzzle was caught on CCTV.
He has seven days to put the whole thing back together again.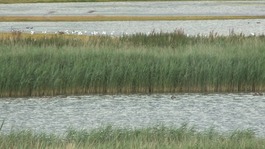 A unique area of marshland on the North Norfolk coast will soon be turned into a nature reserve.
Read the full story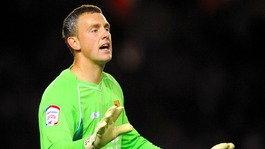 Ipswich Town have signed goalkeeper Scott Loach on a three-year deal from Watford for an undisclosed fee.
Read the full story
Load more results