Ipswich Town manager Mick McCarthy says his team were 'garbage' in their pre-season game at Cambridge United.
Read the full story ›
Cambridge diver Daniel Goodfellow, a TeamGB Olympian, is encouraging people to get involved in 'the nation's biggest sports day'
Read the full story ›
Advertisement
Nearly 300 youngsters are competing at the national youth regatta today (July 25), which is being held at Gorleston-on-sea.
A team of 30 school age sailors are flying the flag for Norfolk in the national regatta. And they are competing in sight of a Union flag donated by the nation's senior service.
Gorleston man Andy Goff, who is commodore of the National School Sailing Association regatta and is also a member at Broadland Rugby Club hopes the flag will inspire the young sailors during the event, which continues until Friday 29th July.
See Kate Prout's report here
"The rugby club was given the flag by a Royal Navy connection and we are pleased to fly it proudly over the regatta."
– Andy Goff, commodore of the National School Sailing Association regatta
Among the Norfolk sailors defending their titles is 12-year-old Emily Haslam from Buxton near Aylsham who has her sights set on winning a title having coming second in the "rookie class" last year.
"Taking part in a national event on the sea will be so different to sailing at Hickling - and the evening games are so much fun too."
– Emily Haslam
The prestigious event is expected to provide a £500,000 boost for the local economy.
Thirteen men are to face charges in connection with a serious disturbance that left a Cambridge United football supporter with life changing injuries.
44-year-old Simon Dobbin was among a small group of supporters who were assaulted in East Street, Southend on March 21 last year.
Mr Dobbin, from Mildenhall in Suffolk, is still undergoing rehabilitation after suffering a serious head injury and requiring round-the-clock care.
Eleven men have been summonsed to court to face charges of affray.
20-year-old Ryan Carter, from York Road, Southend has been charged with affray.
40-year-old Ian Young, 40 from Brightwell Avenue, Westcliff, has been summonsed to face charges of assisting an offender and possession of a weapon for the discharge of a noxious liquid or gas or an electrical incapacitation device.
All 13 are due to appear at Southend Magistrates' Court on September 2.
"This has been a thorough and complex investigation and I would like to thank Mr Dobbin's family for their continued support.

"Thirteen people now face charges but we are continuing our enquiries and ask anyone who believes they have information relating to the incident to contact us as soon as possible."
– Detective Chief Inspector Martin Pasmore, Kent and Essex Serious Crime Directorate
Peterborough United have been dealt a blow ahead of the League One season after their new signing Brad Inman broke his leg in training.
The 24-year-old only joined Posh last month after leaving Crewe Alexandra.
The Australian international tweeted that he was "devastated" to have sustained the injury which is likely to keep him out for the majority of the upcoming campaign.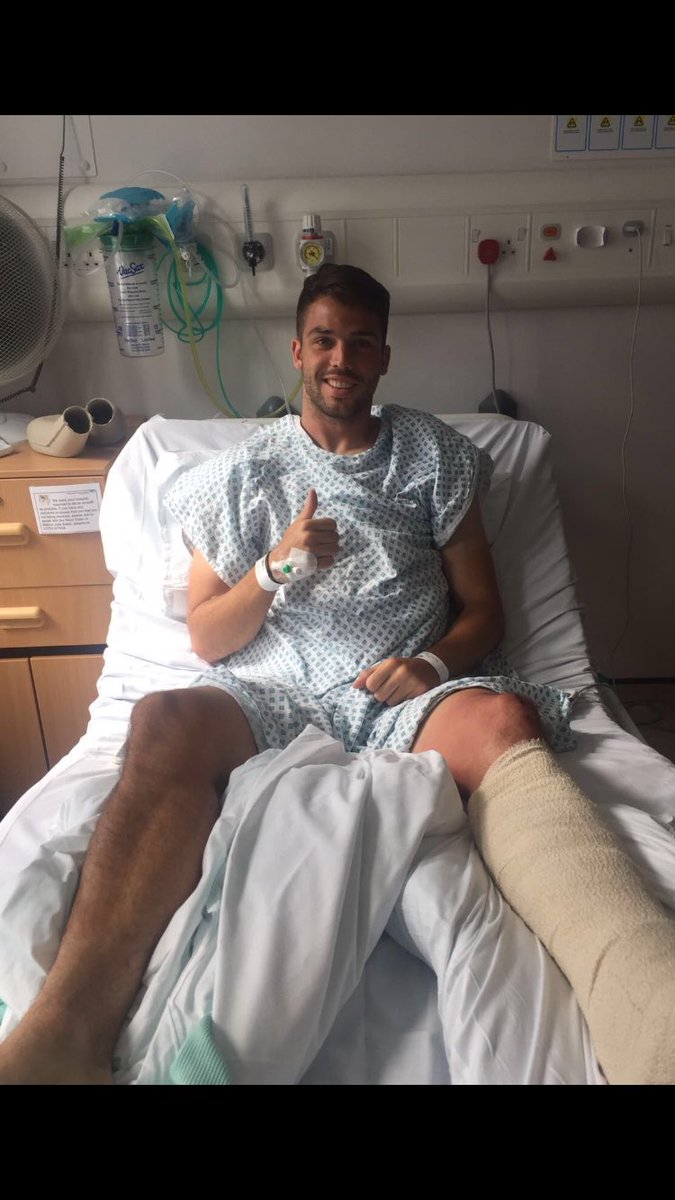 Newmarket athlete Goldie Sayers has described the IOC's decision not to issue a blanket ban on Russian athletes ahead of the Rio Olympics as 'a massive opportunity missed.'
The eleven times British champion in women's javelin gave her reaction on national television this morning, after it was left for individual sporting federations to choose whether to ban Russian competitors.
I know the sacrifice and dedication it takes to make an Olympic games. I would love every athlete to boycott the games and to make a stand, but you can't do that when you've dedicated your life to perfecting your craft.
– Goldie Sayers
Sayers could be awarded a retrospective Bronze medal from the Beijing games because of a failed drugs test by a Russian athlete.
Speaking on Twitter Sayers said the IOC had the chance to honour the dedication and sacrifice clean athletes make to compete at the Olympics.
The IOC have missed the biggest moment in their history to honour the dedication & sacrifice clean athletes make to compete at the Olympics
Advertisement
Milton Keynes long jumper Greg Rutherford has criticised the International Olympic Committee (IOC) for not putting a blanket ban on Russian athletes in the upcoming Rio Games, following the doping scandal.
Speaking to the Guardian, the Olympic champion described the decision as "spineless," following the IOC's decision to let individual sport federations decide whether Russian athletes can compete in the Rio Games.
Well, that's the IOC board off my xmas card list then
A spineless attempt to appear as the nice guy to both sides

We know the pros and the cons of a blanket ban, we know the risks of 'collective justice', but we also know the risk of not punishing a culture of doping that comes from the very top.

I would say that the latter is a much greater threat to sport.
– Greg Rutherford
Lewis Hamilton took the championship lead for the first time this season after topping the podium at the Hungarian Grand Prix.
The Stevenage driver beat Mercedes teammate Nico Rosberg to victory after passing him on the first turn.
It's a record-breaking fifth win for Hamilton in Hungary.
Milton-Keynes based Red Bull completed the podium with Daniel Ricciardo finishing third.
Hamilton now moves six points ahead of Rosberg with just one more race to go before the summer break .
Hungarian Grand Prix standings:
1st - Lewis Hamilton (Mercedes)
2nd - Nico Rosberg (Mercedes)
3rd - Daniel Ricciardo (Red Bull)
4th - Sebastian Vettel (Ferrari)
5th -Max Verstappen (Red Bull)
A castle in Suffolk's hosted its first ever medieval jousting tournament as calls are made to make it an Olympic sport.
Read the full story ›
The 27-year-old only moved to Pompey last summer from Burton Albion but was placed on the transfer list.
Reflecting on last season, we felt that we required more fire power if we are to continue improving and I'm absolutely delighted we have been able to bring in Joe Pigott and now Adam McGurk.

He is a dynamic player in the way that he works his way towards the goal and from looking at his goal scoring attributes, he's obviously had a lot of success from the middle of the park.

Adam has a flexibility to play in numerous positions, but we have brought him in as a centre forward.
– Shaun Derry, Cambridge United manager
Load more updates