Royalty in East Anglia
With the Royal estate at Sandringham, the Anglia region has strong connections with the Monarchy in this Diamond Jubilee year.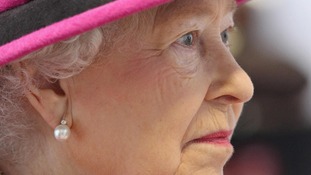 Sandringham in Norfolk has been the private home of four generations of British monarchs since 1862.
Read the full story
The Duchess of Cambridge will be visiting Ipswich on 19 March to look at the work carried out by East Anglia's Children's Hospices.
She has recently become Royal Patron of the charity. She will tour a new sensory room and meet children and their families who receive care and support from the hospice.
Advertisement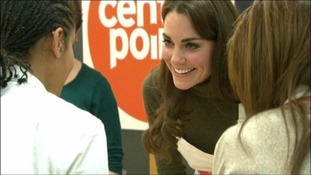 The Duchess of Cambridge will make her first public speech during a visit to a hospice in Ipswich later this month.
Read the full story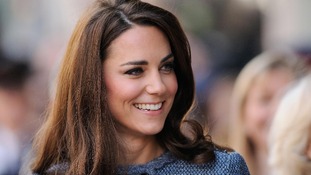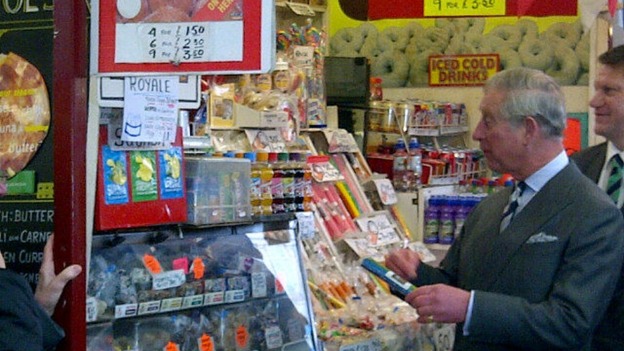 Prince Charles is known for his organic biscuits and ice cream created at his Duchy Estate, but stallholders in Great Yarmouth have been seeing if they could tempt him with a stick of rock.
The Prince gamely tried some of the traditional seaside fare, before continuing to meet shoppers and stallholders as part of his day in Norfolk.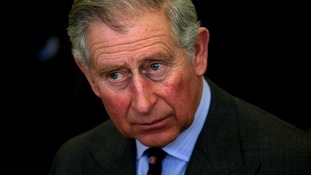 Advertisement
Prince Charles has been in Great Yarmouth talking to market traders.
Prince Charles has been meeting staff at the Palmers Department Store in Great Yarmouth. It's the stores 175th anniversary, and the Prince joined them in a celebration of family business.
Load more updates
Back to top