New terminal at Southend Airport
Southend Airport's terminal has welcomed its first passengers.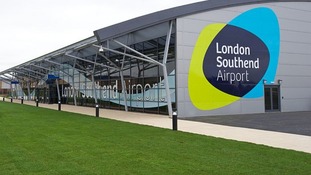 Days after opening its new terminal Southend Airport has announced new routes to Ireland which will connect with America
Read the full story
The new terminal building at Southend Airport has been officially opened by the transport secretary Justine Greening.
The £10 million pound passenger terminal is part of a wider expansion which includes a runway extension, railway station and new control tower.
Advertisement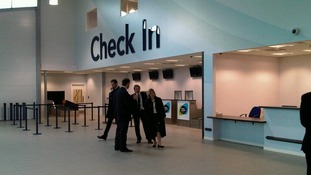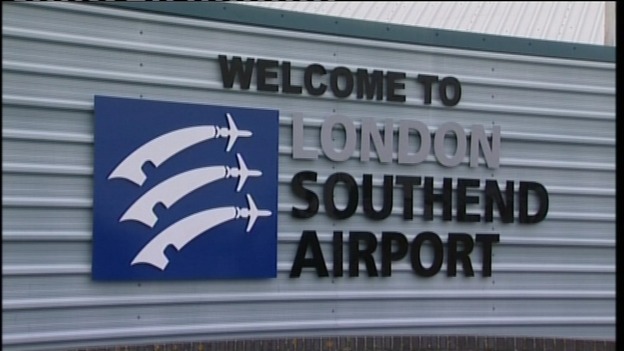 Southend Airport's new terminal will welcome its first passengers today. Airport managers hope that 2 million people a year will be using Southend by 2020.
The runway has been extended to three thousand metres. It's also got a new control tower and rail link.
Back to top