Care home "unacceptable"
All the residents of Orme House care home in Lowestoft have been moved out due to poor conditions.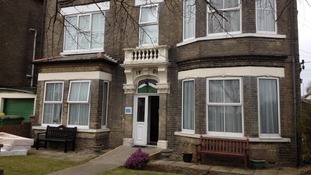 A care home for the elderly in Lowestoft, Suffolk has been closed after an inspection by environmental health officers.
Read the full story
Orme house is privately owned, specialising in the care of people with alzheimers and dementia.
Last year's inspection by the care quality commission didn't raise any concerns and Michael Hill whose mother lived here for three years was very happy with the care she received:
She loved it there, the care in there was really really good, the staff were excellent, there's no way you could fault it. My mother died just over year ago so I haven't been in there since but everything up until the time I used to visit her was marvellous.
– Michael Hill, son of former resident

The same owners who were there when Michael's mum was a resident run the home now.
Advertisement
Environmental health and social care officers are inside the Lowestoft care home looking for evidence as part of claims that the conditions there are unacceptable.
Health and safety concerns about Orme House in Kirkley Cliff were first raised on the 22nd February although it's not clear if the warning was made by staff or a resident. The concerns weren't deemed urgent and so it took a week for a visit to be made.
Once there it became clear that the problems extended to that of general wellbeing and the residents were moved out. Many of the elderly people living at the home have dementia.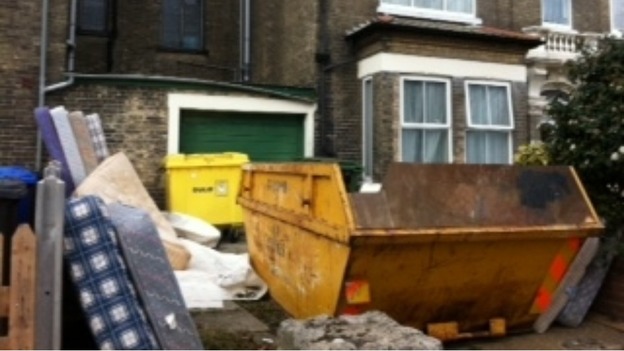 Mattresses have been left outside the Orme House care home in Kirkley Cliff in Lowestoft. Its 15 residents moved out last night. Suffolk county council described the conditions as simply unacceptable.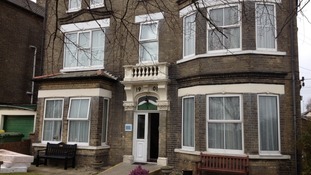 Back to top