About ITV Anglia
ITV Anglia has been broadcasting to the East of England since 1959. Our flagship news programme Anglia Tonight is on-air every weekday at 6pm on ITV1.
ROADS: A1(M) - HERTFORDSHIRE
A1(M) southbound closed due to serious accident and recovery work between J8 A602 / B197 (Stevenage / Hitchin) and J7 A602 (Stevenage).
Has been closed since just before 01:00. The northbound carriageway reopened at 05:20, but a full southbound closure remains in place, but that is due to be lifted by 06:00.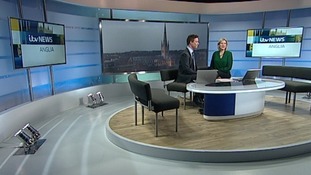 It's spring cleaning time for the camera high above Norwich which feeds live pictures to the ITV News Anglia studio.
Read the full story
Advertisement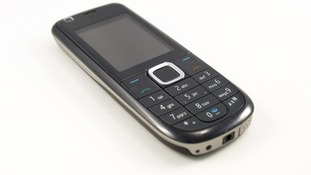 The main newsroom for ITV Anglia is in Norwich with additional bases in Cambridge and Northampton.
Read the full story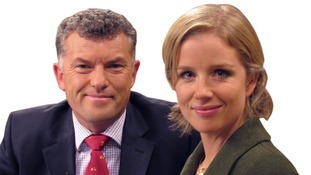 Back to top