Staycation summer
Holidaymakers will be given discounts for choosing to stay in the UK this summer as part of a government tourism drive.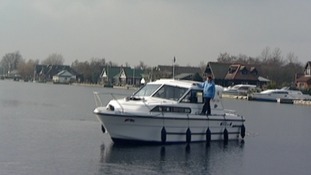 It's hoped a new plan to give holidaymakers in the UK huge discounts on hotels and attractions will boost tourism in the East of England.
Read the full story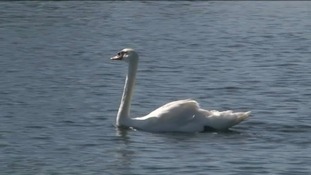 Holidaymakers in the UK are being encouraged to stay at home this summer. But what will it mean for this region?
Read the full story
Advertisement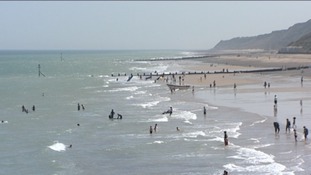 The Culture Secretary Jeremy Hunt is to start a campaign to boost the British tourist industry during summer 2012 with local discounts.
Read the full story
Back to top