Olympic Torch rehearsal
The Anglia region is taking part in a rehearsal for the Olympic Torch relay. It arrives with a boat ride over Rutland Water, followed by a torchbearer run through Stamford, and a trip on the Nene Valley Railway before a celebration in Peterborough.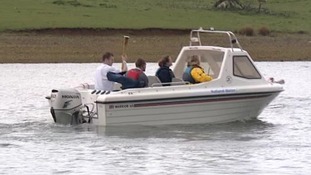 The first stirrings of Olympic fever were felt in our region today as the torch arrived for a full rehearsal.
Read the full story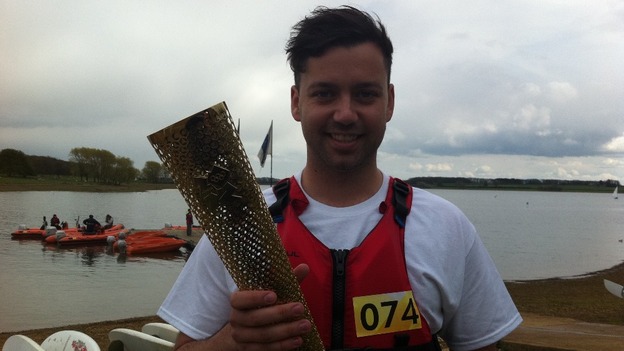 Advertisement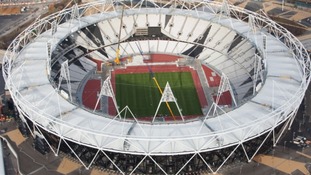 A route through Stamford to Peterborough is being used today to test the Olympic torch relay.
Read the full story
Back to top