Tornado hits Essex
A mini-tornado hit north Essex on Wednesday, tearing down power lines and ripping the roofs off barns.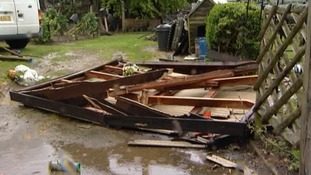 ITV Anglia has been looking at the destruction left by the tornado and hearing eye-witness accounts of when it hit.
Read the full story
Advertisement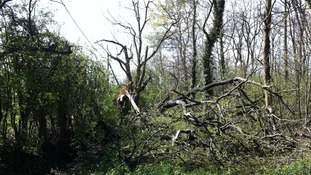 A farm in North Essex has suffered more than £100,000 worth of damage after a tornado ripped through the area.
Read the full story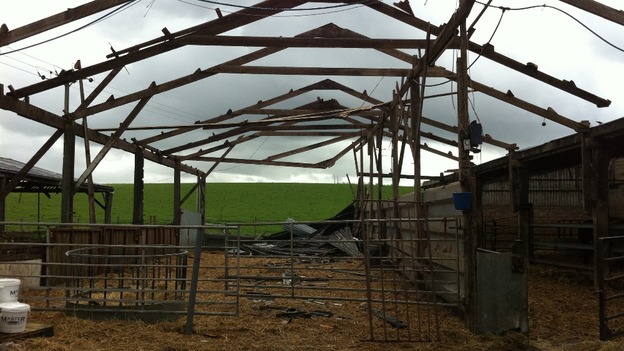 Farm buildings near Halstead in Essex were destroyed yesterday afternoon by a tornado.
Do you have any pictures? Send them to anglianews@itv.com.
Back to top