School transport row
The creation of Free Schools is forcing councils to reconsider how they provide school transport. And it means some parents could be facing large bills to get their children to school.
by Elodie Harper, Education Correspondent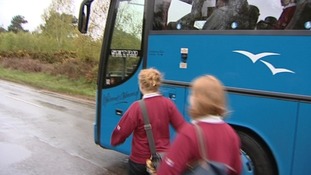 A row has broken out over planned changes to school transport in Suffolk - hundreds could no longer get their journeys paid for.
Read the full story
Back to top