King's Lynn incinerator plans
There are plans for a controversial waste incinerator near King's Lynn in Norfolk.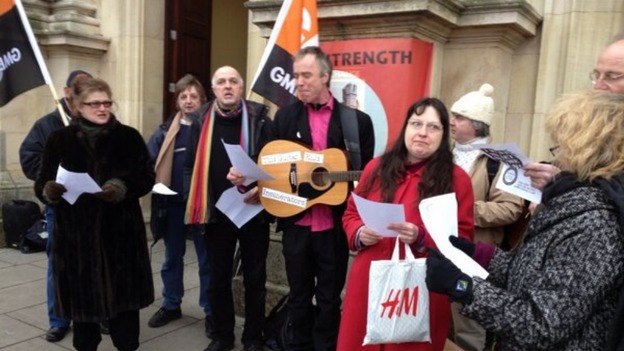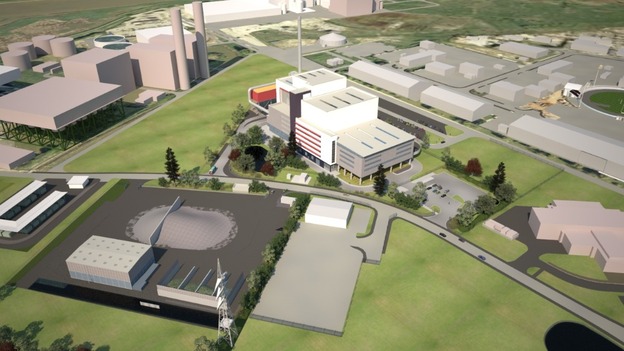 The inquiry into plans to build a waste incinerator in King's Lynn opened and adjourned today.
More than 200 people were in the auditorium to hear the opening exchanges. But it was announced the inquiry will be adjourned after just one day so the new planning inspector, Elizabeth Hill, can get to grips with the case history. She has just taken over after the previous inspector fell ill.
The inquiry will begin again next week, and is expected to last into April. When it comes to a conclusion Mrs Hill will inform the Communities Secretary, Eric Pickles, of her decision. He'll then decide if the incinerator gets the go-ahead or not.
Advertisement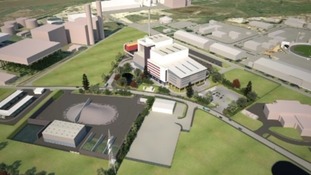 A public inquiry into controversial plans to build a waste incinerator in King's Lynn opens today
Read the full story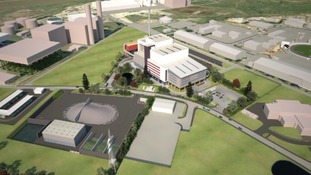 Two councils engaged in a dispute over the proposed incinerator at King's Lynn say they will team up to monitor air quality if it is built
Read the full story
The North West Norfolk MP Henry Bellingham has called on the Prime Minister to listen to the view of local people over the proposed King's Lynn waste incinerator.
At Prime Minister's Questions in the House of Commons Mr Bellingham said more than 65,000 people had voted against the project.
David Cameron said it was "very important that the planning system does listen to local people."
Read more on the development.
Advertisement
Norfolk County Council's planning committee has voted in favour of granting planning permission to a controversial incinerator at King's Lynn, which opponents have long argued would be a health risk.
But today's decision is no longer binding, after a dramatic last minute intervention by Communities Secretary Eric Pickles. He announced yesterday that the council no longer has power to approve the incinerator, and so today's decision made in its favour will now have to be run by him.
Henry Bellingham, the West Norfolk MP, has clashed with the chairman of a Norfolk council meeting who tried to interrupt his speech. He is calling for the plans for a waste incinerator near King's Lynn to be abandoned.
Find out more here.
There have been dramatic scenes at the vote on whether to approve a controversial waste incinerator in Norfolk.
In a passionate speech, North West Norfolk MP Henry Bellingham refused to keep to his allotted three minutes, saying he would speak for another minute and not be stifled.
He spoke directly to Norfolk County Council members warning them: "You defy democracy at your peril."
He demanded they do their democratic duty and listen to the will of the local people, otherwise trust in politicians would be lost. The debate continues.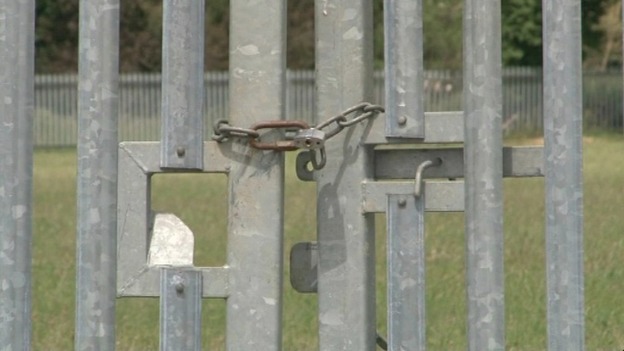 A meeting has started in Norfolk over controversial plans for an incinerator near King's Lynn.
County councillors are being advised to approve the proposals.
Last night Communities Secretary Eric Pickles said he is putting the plans on hold until he has reviewed paperwork.
Load more updates
Back to top