Multi-billion pound boost for wind energy
From green energy to Nuclear power, all the energy news from around the region.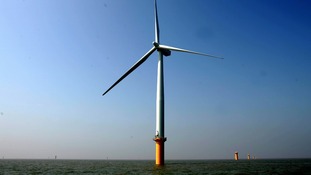 The Government has given the go-ahead to two offshore wind farm projects which could provide power to almost 750,000 homes.
Read the full story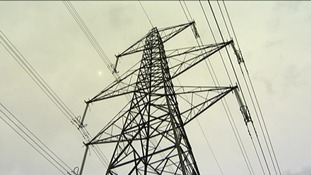 National Grid is announcing today which parts of a new electricity connection between Suffolk and Essex it plans to bury underground.
Read the full story
Advertisement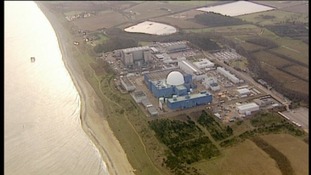 Our political correspondent Emma Hutchinson blogs on the proposed energy bill
Read the full story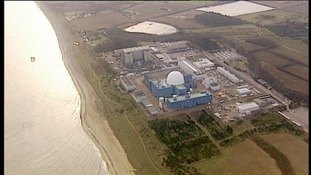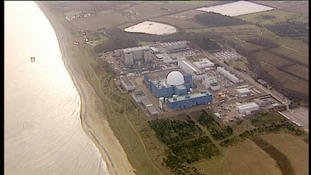 A group of anti-nuclear campaigners will gather at Sizewell in Suffolk to commemorate the anniversary this week of the Chernobyl disaster.
Read the full story
Back to top