National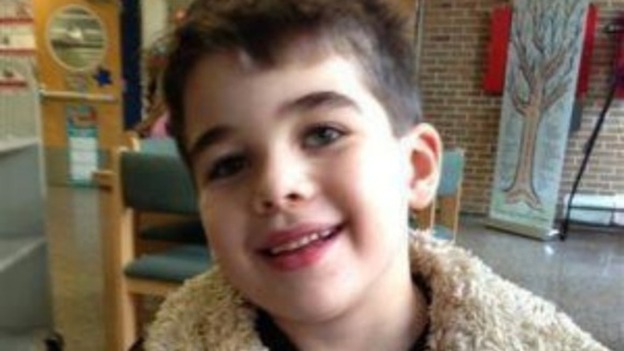 The first funerals will be held later today for the victims of the US school massacre, three days after the gun attack, with mourners gathering at two services in Connecticut.
The family of Noah Pozner, the youngest victim of the Sandy Hook shootings having just turned six, will receive relatives and friends before a service at 1:00pm local time in Fairfield.
Noah will later be buried at B'nai Israel Cemetery in Monroe, Conn.
Mourners will meanwhile pay tribute to Jack Pinto, also six, at a 1:00pm funeral in Newtown.
Jack will then be buried at Newtown Village Cemetery. He is expected to be laid to rest wearing the jersey of his NFL hero Victor Cruz.
Click here for profiles on all the victims of the school massacre.