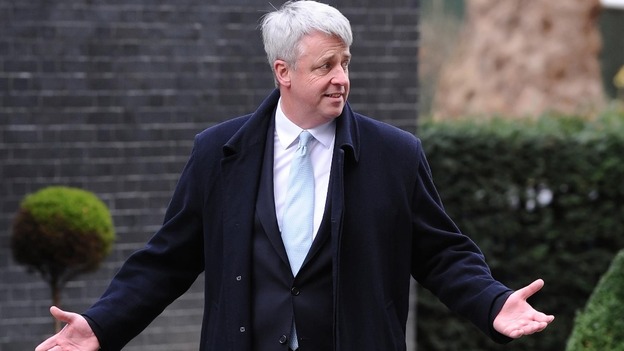 Government minister and South Cambridgeshire MP Andre Lansley has spoken up in the House of Commons to attack "failings" on the rail network which meant he missed out on the Queen's appearance at Cabinet.
The Queen sat alongside members of David Cameron's Government on Tuesday, believed to be the first time a monarch has attended Cabinet since 1781.
But Leader of the House of Commons Mr Lansley was absent, telling MPs instead of meeting the monarch he spent 105 minutes stranded at Letchworth Garden City station in Hertfordshire.
He said: "I have an insufferable knowledge of Letchworth Garden City railway station, where I spent an hour and three-quarters."
"If anybody was to ask me if I was sympathetic to a debate on recent failing in performance on the East Coast Main Line or First Capital Connect, I would be very sympathetic to that."