Anglia Weather
The latest weather forecasts and weather information for the Anglia region.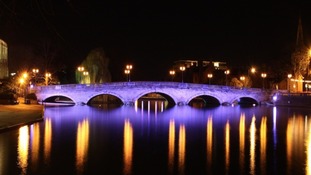 Advertisement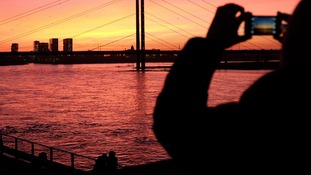 We love using some of your pictures for our weather backdrops. Please keep them coming: angliaweather@itv.com
Read the full story
Severe flood warnings are in place throughout the Anglia region ahead of the most serious coastal tidal surge for over 60 years in England. ITV Anglia weather forecaster Aidan McGivern looks at the cause of the severe weather.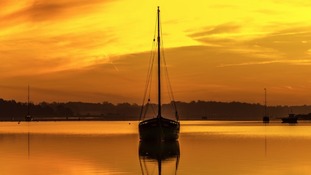 Thank you so much for all the pictures. Please keep them coming: angliaweather@itv.com
Read the full story
Load more updates
Back to top