Anglia Weather
The latest weather forecasts and weather information for the Anglia region.
Today
Mainly dry with some decent spells of sunshine through this morning. A greater risk of showers for this afternoon, and some of these are likely to be heavy with a risk of thunder. Windy, particularly so near showers. Maximum temperature 8 deg C (46 deg F).
Tonight
Very windy through the evening and night with further showers likely, again some of these likely to be heavy. Temperatures remaining a few degrees above freezing. Minimum temperature 5 deg C (41 deg F).
Sunday
Very windy at first, this slowly moderating through the day. Showers should be less widespread, though the odd heavy one is still possible. Feeling cold. Maximum temperature 8 deg C (46 deg F).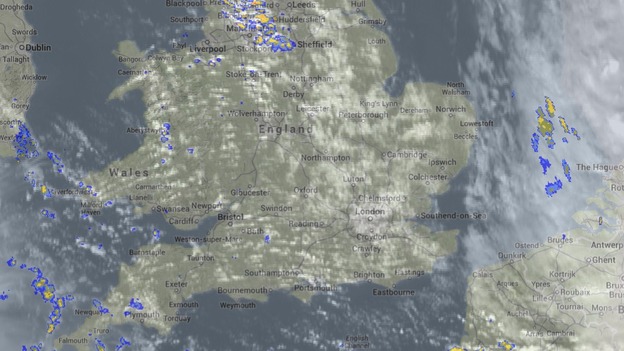 This morning's rain has cleared into the North Sea and the Anglia region is faring well this afternoon with dry weather and sunny spells. Despite the improvement in the weather, river levels are expected rise further this afternoon and more than 30 flood warnings are in force across the region.
Advertisement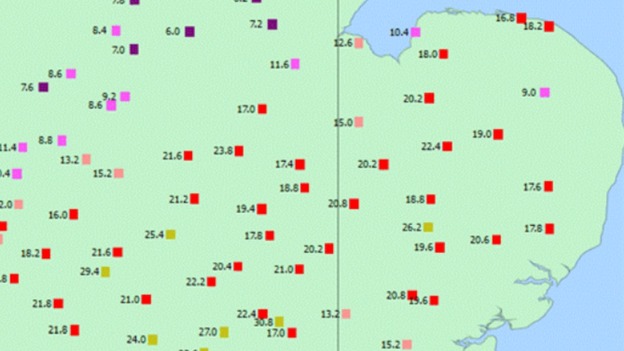 Persistent rain, heavy at times, has affected the Anglia region since Thursday afternoon. More than an inch of rain (25.4mm) has fallen in places onto ground already saturated by an exceptionally wet winter so far.
At 9:30 this morning, 21 flood warnings and 41 flood alerts were in force. The rain is now easing and most places will become dry this afternoon. However, there'll be further rain at times this weekend, combined with very strong winds.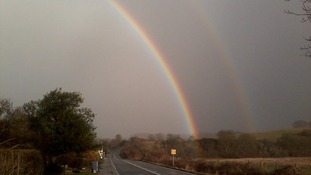 Legend has it Eskimos have 50 words for snow. This winter's been so wet, Anglia Weatherman Aidan McGivern thinks he's seen 50 types of rain.
Read the full story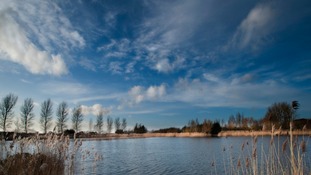 Send your pictures to angliaweather@itv.com, then look out for them on our weather forecasts. Thanks in advance.
Read the full story
by Aidan McGivern and David Hughes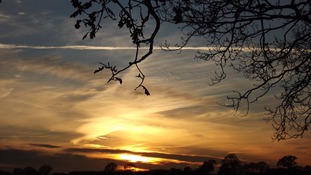 The Anglia region saw almost twice as much rain as normal in January 2014 making it the wettest for more than a quarter of a century.
Read the full story
Advertisement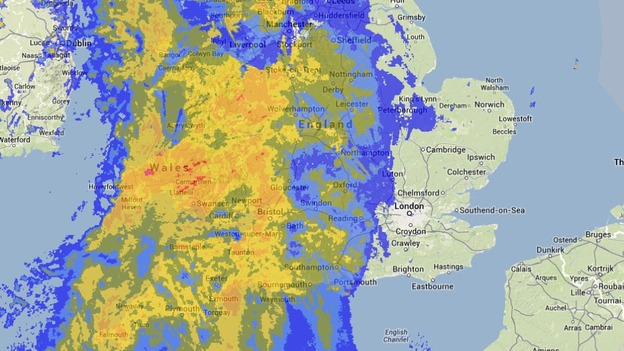 Rain has already arrived in Milton Keynes and Northamptonshire as well as parts of Cambridgeshire, south Lincolnshire, Bedfordshire and Hertfordshire. This will cross the country during the next twelve hours heralding a soggy end to the week for the Anglia region.
Load more updates
Back to top