Anglia Weather
The latest weather forecasts and weather information for the Anglia region.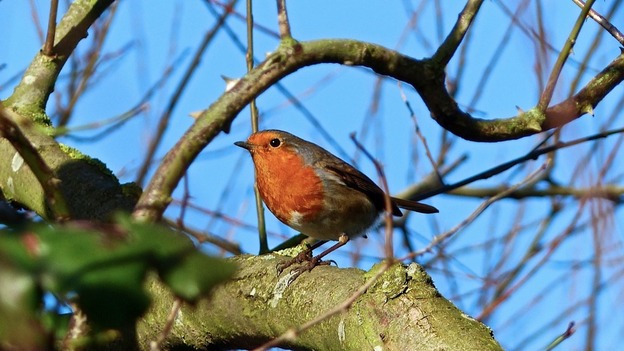 Provisional figures suggest that the first half of winter 2013/2014 has been exceptionally mild in the Anglia region with an average temperature of 6.5 Celsius. This is 2.1 degrees above normal and, if it continues, it will be the mildest winter on record.
The unusual warmth during December and the first half of January combined with a notable lack of snow, frost and ice appears to have left nature confused about what season it is. Anglia viewers have reported seeing early signs of spring in their gardens via the ITV News Anglia Facebook page.
Matt Savidge has spotted snowdrops and a daffodil, both of which would be expected to bloom later in the year. The spring bulbs are already shooting in Nicola Saggers garden whilst Sonny Taws' Fuscia bush is now budding. Meanwhile, Garry Elliot still has cabbages growing from last year.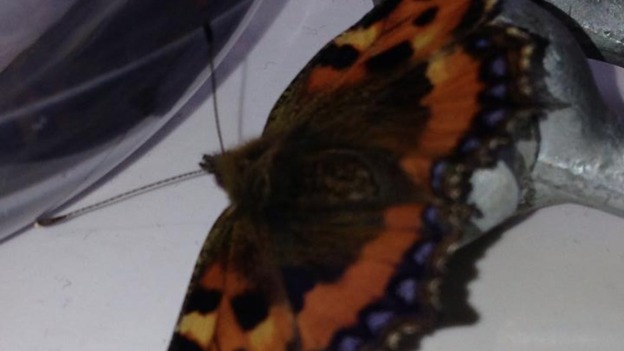 If you have spotted any signs of spring please get in touch and let us know. You can send pictures to angliaweather@itv.com and they may be featured on the programme this evening.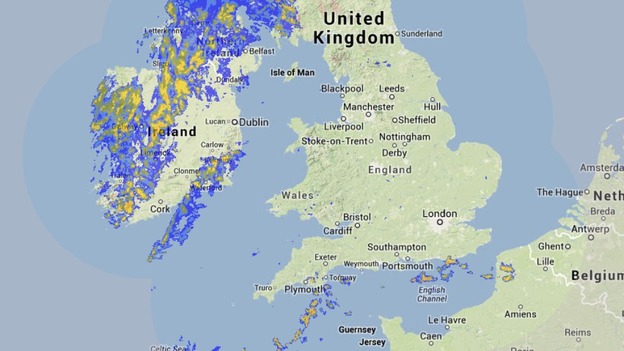 It's been a sunny but frosty start to Friday morning. However, the rainfall radar shows two areas of rain that are heading towards the east of England later. Showers near the south coast could make an appearance in the Anglia region this afternoon, although they will be hit and miss.
A band of more prolonged rain, currently sat over Ireland and Western Scotland, will arrive this evening in East Anglia. This will become lighter and more patchy as it crosses the country so there won't be any substantial rainfall but it will lead to a damp night. The sunshine returns tomorrow.
Advertisement
Load more updates
Back to top