A11 dualling begins
Work to dual the final single-carriageway section of the A11.
A hundred million pounds to prise open a bottleneck - and the prospect of a billion pounds to speed up traffic on a second vital route.
The first project turned from dream to reality today - work finally starting after forty years of campaigning on the final stretch of A11 duelling in Suffolk.
But big questions remain over when work on the A14 in Cambridgeshire will start - and how the massive bill can be afforded.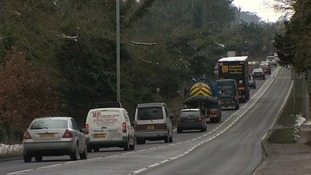 Roads Minister Stephen Hammond launches the road project that will dual the A11 between Norwich and London
Read the full story
Advertisement
Perhaps East Anglia has been seen as the Cinderella in the past but not any longer. The A11 is another example of how we are delivering projects that will boost the economy in the East of England."
– Stephen Hammond MP, Roads Minister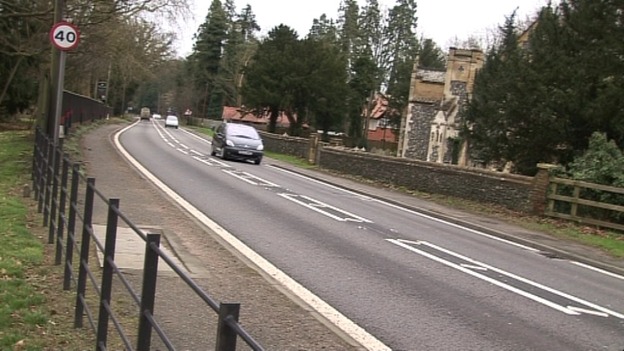 **
Work's begun to dual the last single carriageway section of the A11. The £105 million scheme will dual the Fiveways to Thetford section, building a new bypass round Elveden.
The Highways Agency says when it's finished in December 2014, it'll boost the economy and cut congestion.
Back to top