Shake-up at Ipswich Town
Chief Exec to leave Ipswich Town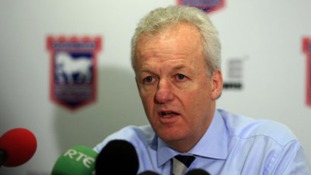 Chief Executive leaves Ipswich. Owner Marcus Evans to take a more "hands-on" role.
Read the full story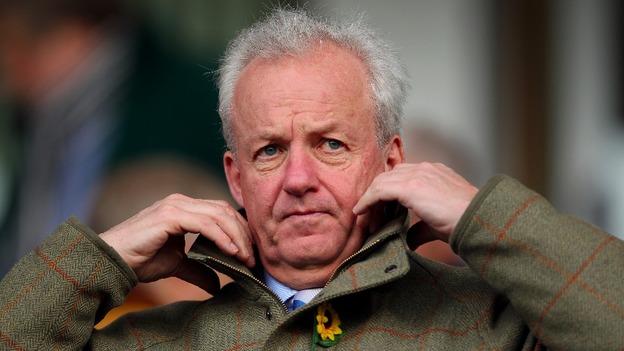 Chief Executive Simon Clegg is to step down as part of a strategy to meet the financial challenges facing Ipswich Town. Owner Marcus Evans has praised his contribution to the club over the past four years.
Advertisement
At the top of our agenda, and quite rightly, has been the priority to protect the playing budget. This, coupled with the owner's intention to play a more hands-on role has led me to the decision that now is the right time to seek a new challenge. I will be returning to my family in Surrey and over the coming months will be looking for my next professional challenge in international or domestic sport."
– Simon Clegg
Ipswich Town has today announced that Simon Clegg is to stand down as chief executive after nearly four years. Marcus Evans, the club's owner, is to take a more hands-on approach to managing.
Back to top