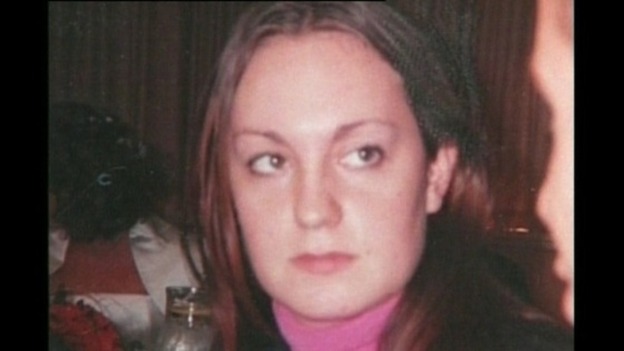 The jury in the trial of Shahidul Ahmed, accused of the murder of teenager Rachel Manning in 2000, has been dismissed after failing to reach a verdict.
The jury at Luton Crown Court spent a total of 24 hours and 20 minutes trying to reach a decision before being dimissed by the judge.
Rachel Manning, 19, was found strangled in undergrowth at Woburn Golf Club in December 2000.
Her boyfriend Barri White was convicted of murder but acquitted in 2008, after serving six years in jail.
Shahidul Ahmed, 41, of Chestnut Crescent, Bletchley, denied murder. The prosecution has asked for a retrial