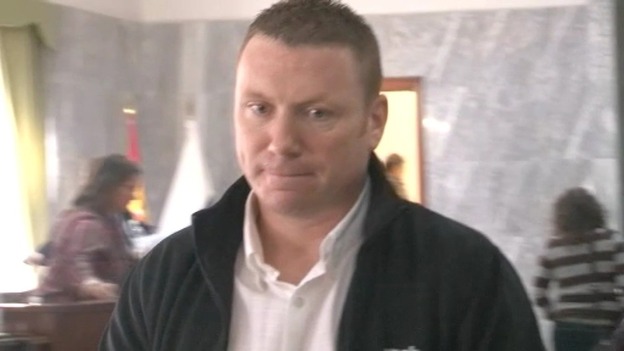 A 38-year-old man from Ipswich has been found guilty of beating and strangling his girlfriend on the island of Gran Canaria in July 2010.
Christopher Chittock had denied the murder of 23 year-old Sarah Shields after she had been exchanging text messages with an ex-boyfriend.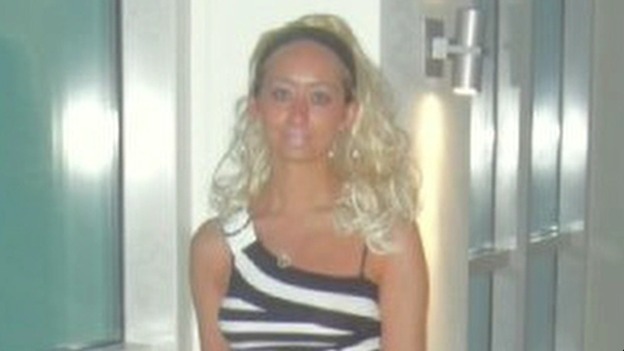 Prosecuters say the divorced dad of one punched Miss Shields repeatedly in the face, smashed her head on the stones on the beach and then strangled her.
He was arrested three days after he returned when her naked body was pulled from the sea and identified.