Tributes to Baroness Thatcher
Former Prime Minister Baroness Thatcher has died this morning following a stroke.
Commenting on news that Baroness Thatcher has died aged 87, North Norfolk MP Norman Lamb said:
Margaret Thatcher was a hugely significant figure who helped to shape Britain at the end of the 20th century. As Britain's first female Prime Minister she achieved a great deal.**

**
– Norman Lamb MP
While her politics divide opinion, I think we all recognise her personal commitment, her political ambition, and her lasting impact on the country. **
Advertisement
Commenting on the news that Baroness Thatcher has died of a stroke, Stephen Metcalfe, Conservative Member of Parliament for South Basildon and East Thurrock said:
Margaret Thatcher changed not only the face of politics but the face of a nation through her dedication, commitment, energy and determination .
– Stephen Metcalfe MP
Mrs Thatcher secured a successful future for this country that many at the time thought unthinkable. Margaret Thatcher's enduring legacy will be to leave a nation in a better state than she found it."
– Stephen Metcalfe MP
Former Conservative prime minister and Huntingdon MP Sir John Major, described Baroness Thatcher as a "true force of nature" and a "political phenomenon".
In government, the UK was turned around under - and in large measure because of - her leadership.

"Her reforms of the economy, trades union law, and her recovery of the Falkland Islands elevated her above normal politics, and may not have been achieved under any other leader.

"Her outstanding characteristics will always be remembered by those who worked closely with her: courage and determination in politics, and humanity and generosity of spirit in private."
– Sir John Major, Former Prime Minister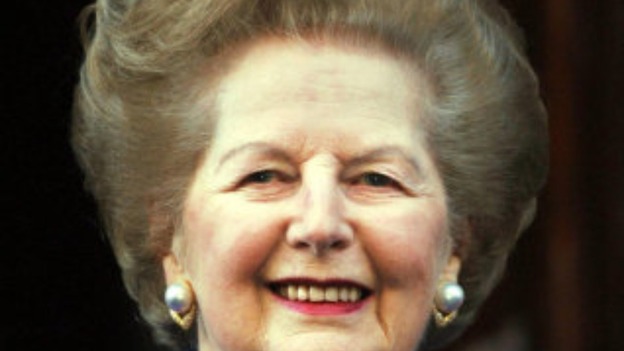 Andrew Selous, Tory MP for South West Bedfordshire, wrote: "Very sorry to learn of Lady Thatcher's death."
Advertisement
Load more updates
Back to top