Tragic mum laid to rest
The funeral's being held for a pregnant mother from Lowestoft who killed her children before taking her own life.
The release of fresh images of Fiona Anderson just hours before her death led to 13 people coming forward with information, Suffolk Police have said.
Witnesses say they saw Fiona walking in Lowestoft on the morning of April 15. This includes the cyclist, who was pictured cycling along Gordon Road at the time when Fiona was seen entering the car park.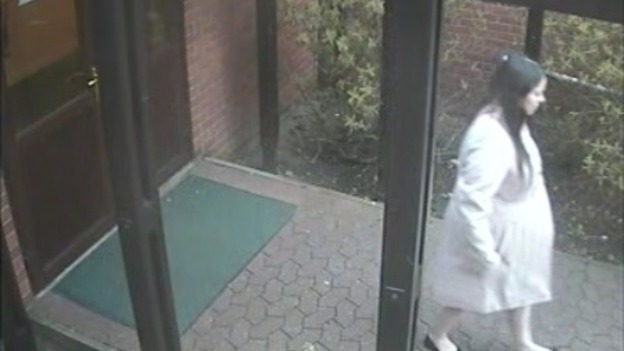 Detectives investigating the deaths of Fiona Anderson and her three children say they are pleased with the response from local people after releasing new CCTV images.
The images show Fiona, 23, at two locations in Lowestoft just hours before she was found dead near the multi-storey car park in Gordon Road.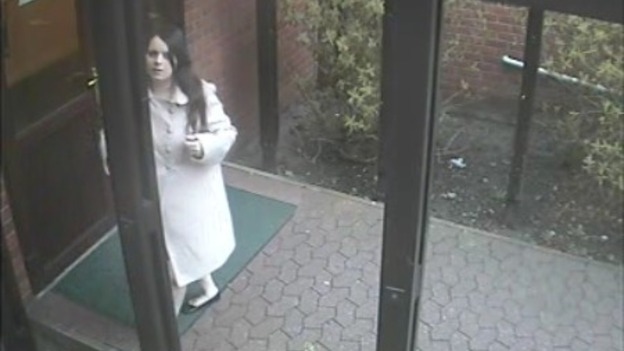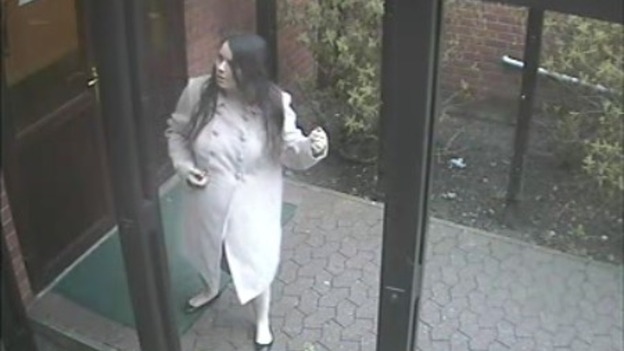 Advertisement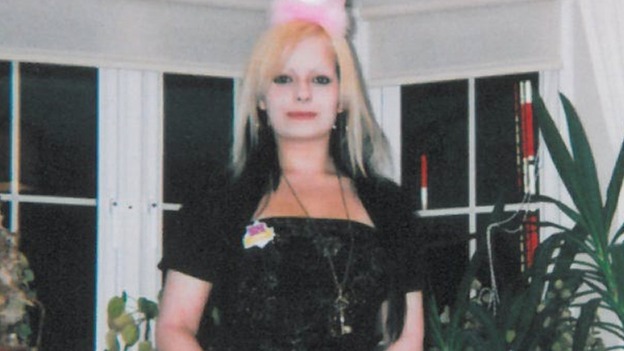 The family of a woman who died after falling from a car park in Lowestoft have said she was a 'beautiful, intelligent' girl.
CCTV images released yesterday showed Fiona Anderson wandering the streets clutching a teddy bear before the incident.
The bodies of her three children were found at her home.
Her family statement said: "This was not our Fiona – she was not herself. She cared passionately about others but often brought stress on herself by caring too much. She was gentle but ended up under too much pressure.
"As a family we were close but she would often push us away, keen to do her own thing and not to listen when we offered support.
"We wish more had been done to recognise her mental health problems, which could be masked by her intelligence and creativity."
Malcolm Robertson reports on the day's developments as police continue to investigate the deaths of a mother and her three children in Lowestoft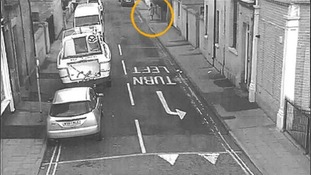 Police have released CCTV pictures of a tragic mother wandering the streets of Lowestoft early on Monday morning, carrying a teddy bear.
Read the full story
Police in Suffolk have confirmed the Independent Police Complaints Commission are to investigate the deaths of a mother and her three children in Lowestoft. `The move comes after they released fresh details of some of the events leading up to the tragedy.
Advertisement
National
Well-wishers have been leaving toys as tributes to the three children who were found dead at a property in Lowestoft, Suffolk this morning.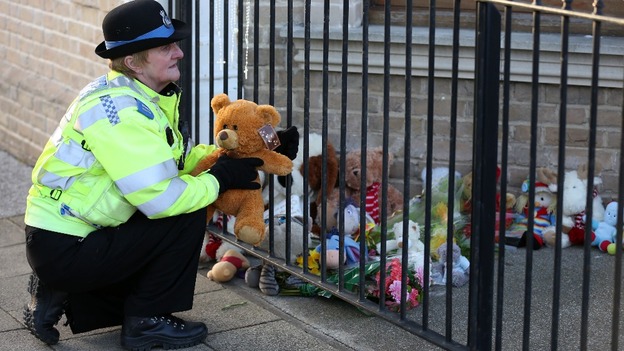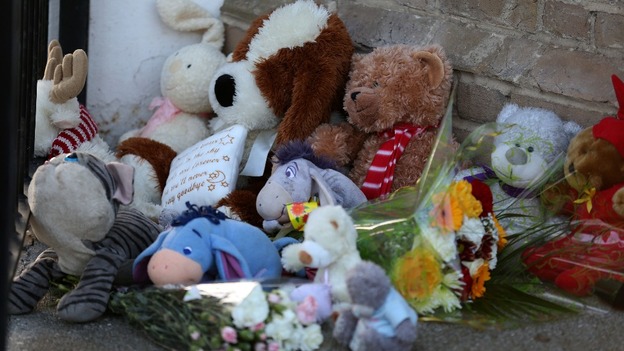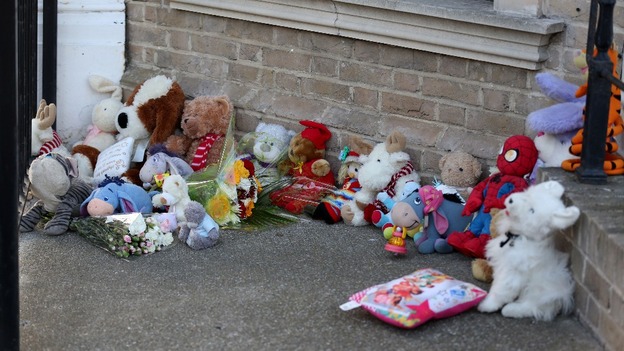 National
Police investigating the deaths of three children in Lowestoft in Suffolk are waiting for the results of post-mortem examinations. A pregnant woman fell to her death at a car park before police discovered the bodies.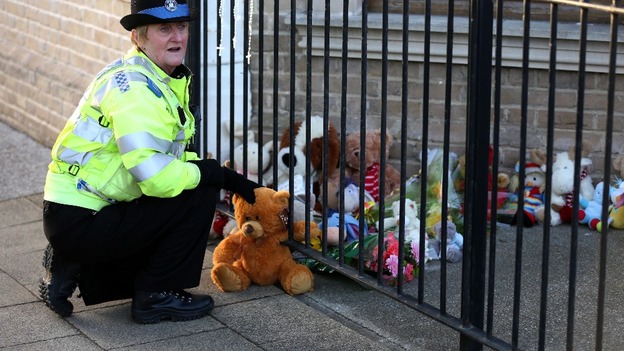 Malcolm Robertson reports on the latest developments in the investigation into the deaths of a mother and her three young children in Lowestoft.
More details are expected to be released later today.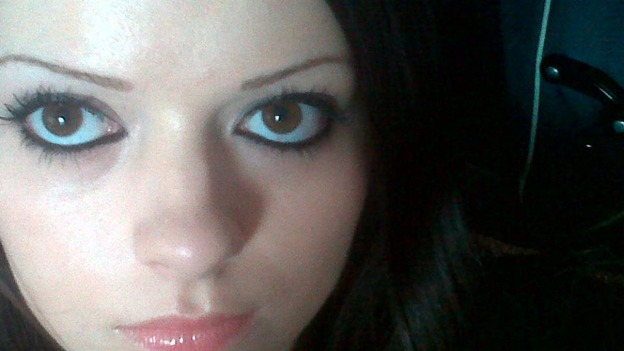 The woman found dead close to a car park in Lowestoft has been named locally as Fiona Anderson.
The bodies of her three young children were later found at their home in the town.
More details of the tragedy are expected to be released by police later today.
The Samaritans offer support and confidential advice 24 hours a day if something is troubling you. You can contact them at http://www.samaritans.org/
Load more updates
Back to top