Return of historic art treasures
Art treasures of Britain's first leader return to their Norfolk home at Houghton Hall.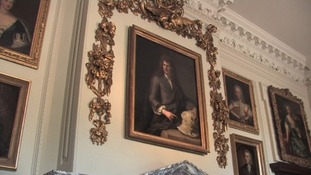 Some of the world's finest paintings have returned to their original Norfolk home.
Read the full story
Advertisement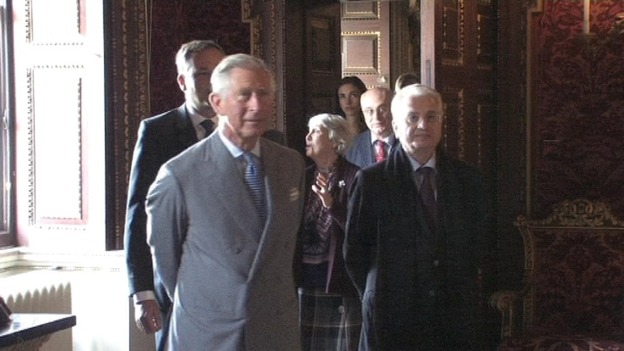 A new exhibition has been opened by the Prince of Wales. It sees a spectacular art collection re-assembled at a stately home in Norfolk.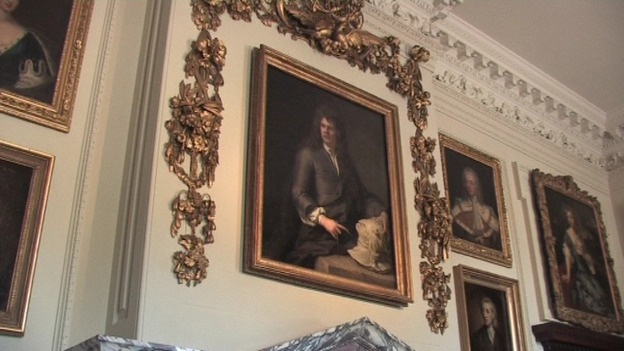 The 70 paintings left Houghton Hall almost 200 years ago when they were sold to Catherine the Great of Russia. They include works by Rembrant, Rubens and Van Dyck. The exhibition runs until September.
Back to top