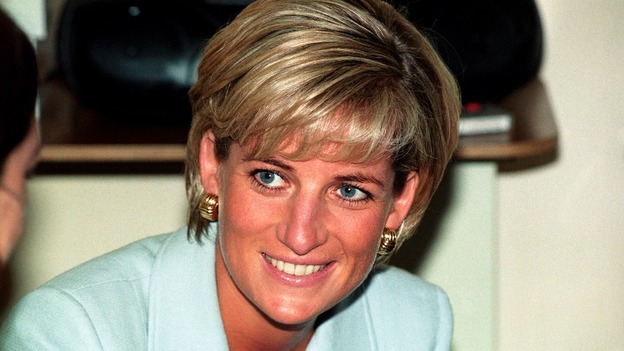 An exhibition chronicling the life of Princess Diana is set to close next year.
The collection at Althorp House, the Spencer family home, features more than 150 personal objects including her Emanuel wedding dress.
Having raised more than £1.2m to help disadvantaged people around the world, it will close in August 2014.
Following her death in a car crash in Paris in 1997, Diana's remains rest on an island in an ornamental lake known as The Oval within the grounds of the Althorp estate.