Delaney Brown murder
Kyle Beckford has been found guilty of murdering Delaney Brown in Luton last August.
A man is beginning a life sentence today after being found guilty of murdering a cyclist in Luton.
22-year-old Kyle Beckford from Luton was told he will serve at least 24 years in prison after he deliberately knocked down 19-year-old Delaney Brown.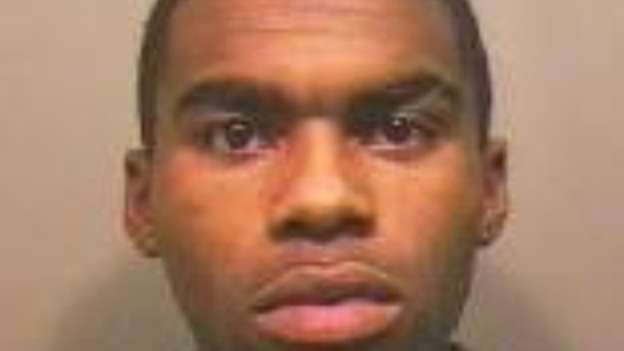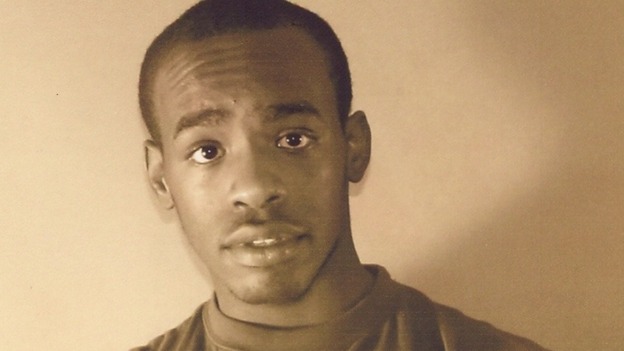 Advertisement
22-year-old Kyle Beckford of Waleys Close in Luton has been sentenced to life in prison, to serve a minimum of 24 years.
Earlier today a jury at Luton Crown Court unanimously found him guilty of murdering 19-year-old cyclist Delaney Brown, also from Luton.
A Luton man has today been found guilty at Luton Crown Court of the murder of 19 year old Delaney Brown.
Read the full story
A 22-year-old man from Luton has been found guilty of murder, after he drove a stolen car at a teenage cyclist.
Kyle Beckford, of Waleys Close, Luton, said he had not meant to kill Delaney Brown, who was 19, but a jury unanimously decided that his actions were intentional.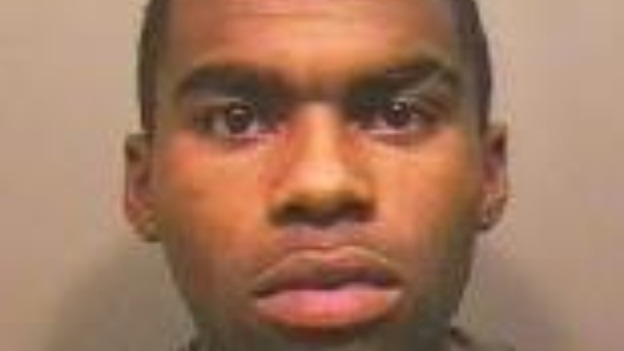 19-year-old Delaney Brown died in September after his bicycle was hit by a car in Leagrave. He suffered a broken neck.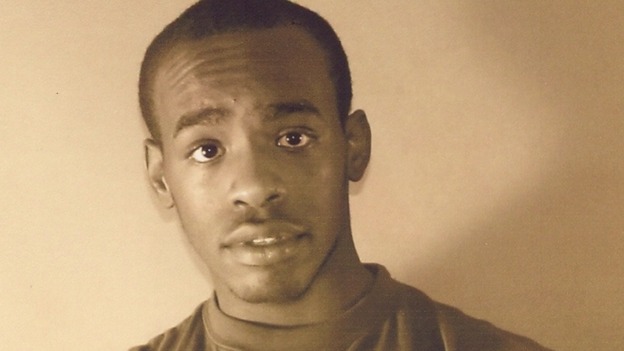 Kyle Beckford found guilty of murder of cyclist Delaney Brown in Luton.
Advertisement
Back to top