Suffolk Lottery winners
The latest winners of the National Lottery are due to be announced today - and they're from Suffolk. It comes after yesterday's news that a couple from Ipswich had won more than £6 million.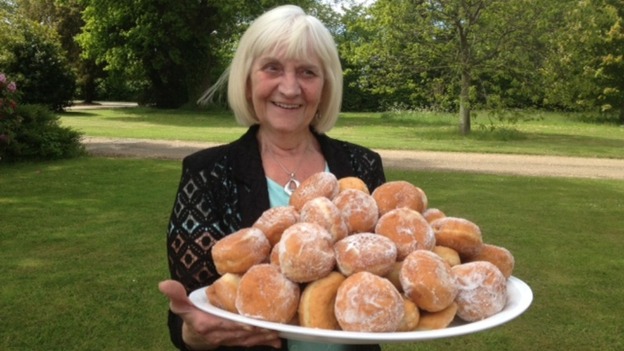 Advertisement
Jean Swatman, 62 , from Lowestoft is the doughnut maker who's won £2m on the lottery.
She works on the bakery at Morrisons on Tower Road making fresh doughnuts.
Is Suffolk becoming the luckiest county for big lottery wins?
Yesterday retired journalists Richard and Cathy Brown from Ipswich were revealed as £6 million winners.
And today the county has another millionaire - a doughnut maker from Lowestoft who's won £2 million pounds.
Their identity will be revealed later this morning.
A couple who won the National Lottery say they plan to by a new yacht and give money to good causes.
Speaking at a press conference, Mrs Brown said: "We probably couldn't spend this much in a lifetime so we're looking forward to having a great deal of fun giving it to good causes."
The couple, who do not have children, downsized their house to buy their current yacht and now hope to upgrade to a £350,000 model and possibly a new house.
Advertisement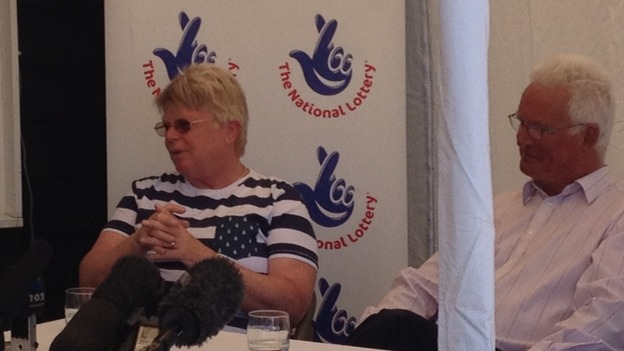 A retired journalists Richard and Cathy Brown have spoken to the media after winning more than £6 million on the National Lottery.
They abandoned a 10-week sailing trip around Britain to claim the jackpot. They had reached Newcastle marina when they discovered they had won.
Earlier they returned to the Haven Marina in Ipswich.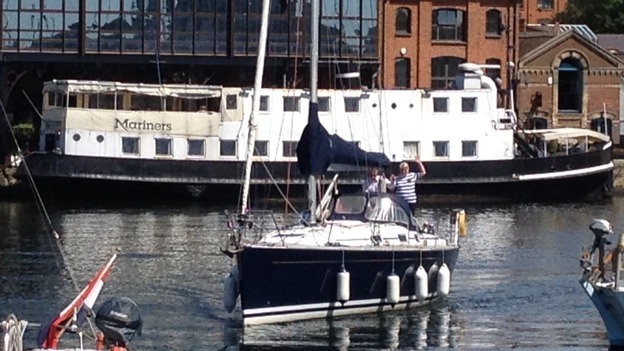 A couple from Ipswich returned from a sailing trip after discovering they had won more than £6 million on the National Lottery.
Richard Brown, 66, and his wife, Cathy, 64, were aboard their yacht Brave when they found out they had won.
The couple have been sailing together for more than 30 years.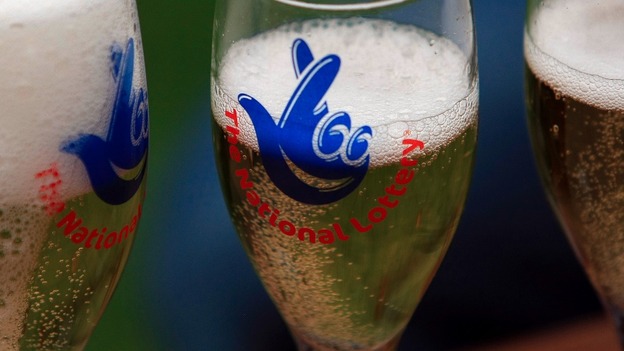 A retired couple from Ipswich on a 10 week sailing holiday around Britain made a U-turn when they realised they had won £6m on the National Lottery.
The mystery couple will be revealed in Ipswich this morning as they collect their cheque for £6,123,395. The winning numbers on the 29 May draw were 3, 5, 25, 33, 34, 35.
Back to top