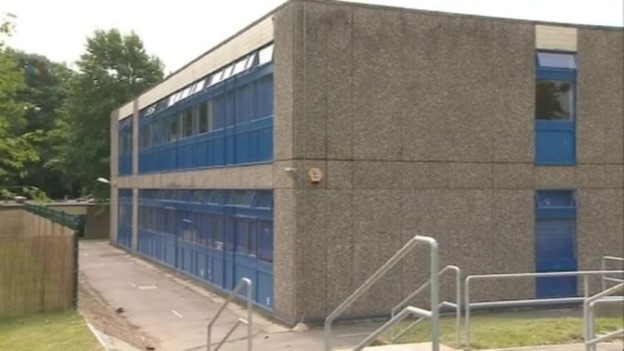 Councillors have confirmed they are set to go ahead with plans to close an Essex school.
The county council today said it had decided to publish statutory notices proposing the closure of The Deanes School in Thundersley, near Southend.
It follows a consultation with pupils, parents, teachers, and community groups.
Councillor Ray Gooding, cabinet member for education and lifelong learning, said the decision was based on declining pupil numbers.
He added: "It was never going to be an easy decision to propose the closure of The Deanes School but in making my decision I needed to take emotions out of the equation and focus firmly on the facts and figures which ultimately I believe make the school unviable.
Last week, parents, pupils and teachers staged a protest outside the county council offices in an attempt to save the school.