Luton Airport to be sold to Spanish firm
A leading holiday-flight airport in Bedfordshire is to be sold for nearly £400 million.
Simon Calder says news that Luton Airport is to be sold and will benefit from investment should be welcomed.
Luton Airport bosses have welcomed a £400m deal for the sale of the airport.
Glyn Jones, Managing Director of London Luton Airport said:
The transaction is a very positive vote of confidence in London Luton Airport, bringing clarity to the future of the concession. We look forward to working with the new shareholders to pursue our plans to develop the Airport for the benefit of our local economy, business and airline partners, as well as our passengers."
Advertisement
Members of the Hertfordshire Against Luton Expansion campaign group have given their reaction to news Luton Airport looks set to be sold.
In a statement released today the group said:
Aena is no doubt referring to the planning application submitted in January to double passenger capacity and increase the number of planes by 60%.

Because Luton Airport is so close to big towns with crowded roads and trains, this plan has already met strong headwinds.

We look forward as local stakeholders to consulting with Aena about reducing the already substantial environmental impact, rather than making it worse.
– Hertfordshire Against Luton Expansion
Luton Airport looks set to be sold for around £400m.
The airport handled 9.6 million passengers last year and will be, subject to regulatory approval, Aena's fifth largest airport.
Aena executive chairman Jose Manuel Vargas said: "We aim to substantially build up Luton in consultation with all its stakeholders."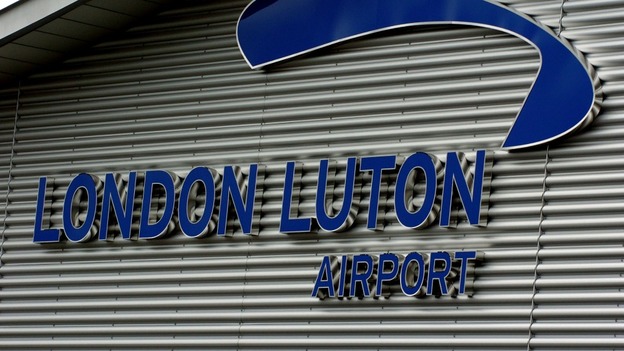 Luton Airport is set to be sold in a deal worth almost £400m.
Spanish airport operator Aena said it had agreed to acquire Luton airport for £394.4 million.
Aena, which runs all Spain's major airports, is buying Luton from Spanish company Abertis in which it already has a 10% stake.
Back to top