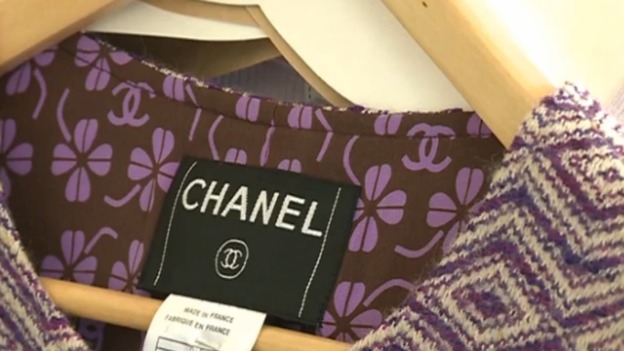 A woman's collection of designer handbags, shoes and clothes auctioned off in Norfolk yesterday after they were seized by police raised over £60,000.
Kankamol Albon was convicted in October 2012 of a 'Ponzi' type fraud.
Detective Constable Ady Finbow from the Norfolk and Suffolk Economic Crime Unit said: "We were very pleased with how the auction went. Buyers came from far and wide, including dealers from London. "
The amount raised from the day is still being totalled but we are looking at in excess of £63,000, which will be claimed back under the Proceeds of Crime Act."
The auction which was held at Swardeston Village Hall, Norfolk, saw 252 lots being sold, including designer handbags, shoes and clothes.
The most expensive Chanel handbag sold for £1325, other Chanel handbags sold for between £700 and £1050. Mulberry handbags sold for between £400 - £800.Officers from the Economic Crime Unit will continue to pursue money from Kankamol Albon's estate under the Proceeds of Crime Act