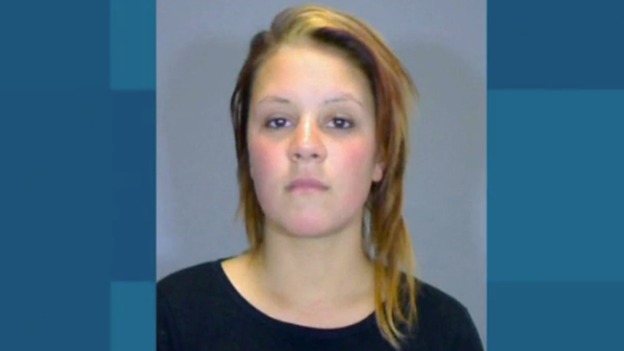 A fresh appeal over the death of a Latvian teenager whose body was found on the Sandringham Estate has had an "encouraging response", police said.
Alisa Dmitrijeva, 17, was living in King's Lynn when she went missing on August 31, 2011.
She was found four months later, on New Year's Day 2012, in woodland on the Sandringham Estate.
Last week, Norfolk Police made a fresh appeal for information, particularly from people in the Eastern European communities of King's Lynn and Wisbech.
Officers have since received a number of calls giving them "encouraging new leads".
Det Insp Marie James said: "We will follow up any call or reports which come forward as a result of this appeal and we absolutely know there are individuals out there who know how and why Alisa died."