Nature's free harvest
Autumn is the season of mists and mellow fruitfulness and a time when nature's bounty of berries and other wildlife is ripe for the picking. For many it means plenty of free ingredients for cooking.
It's the time of year that the countryside is teeming with a rich harvest of edible food for free.
A canny cook, Jo Miles from Surlingham in south Norfolk, took ITV News Anglia's Natalie Gray on a foraging expedition to make lunch from things they found for free, in fields, hedgerows and by the roadside.
Click below to watch the food being cooked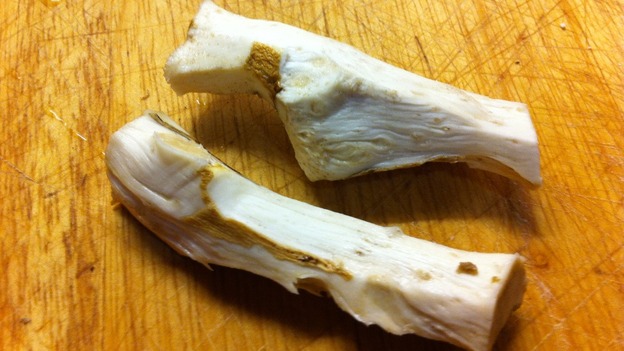 ITV News Anglia has been looking at cooking up food for free that has been gathered from the region's fields, hedgerows and woodland.
As part of the filming, a horseradish was dug up and presenter Emma Baker took up the challenge of making it into a sauce. Here's the recipe:
Peel and finely grate the horseradish. Add a good dollop of yoghurt and cream - how much will depend on how strong you like your sauce.
Add a generous squeeze of lemon juice to taste and voila! Homemade horseradish sauce, best served with roast beef or smoked fish. Bon appetit!
Click here for other recipes featured on the programme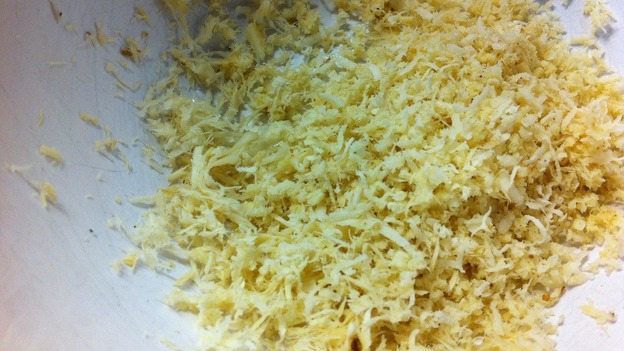 Advertisement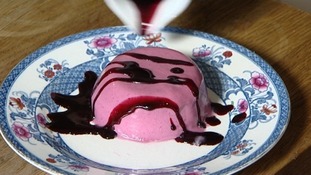 Nature provides a rich harvest of free food in our fields, hedgerows and woodland. Here are some recipes.
Read the full story
Natalie Gray went to meet Norfolk woman Jo Miles who brings a whole new meaning to the phrase looking for something to eat.
Back to top