Norwich MP resigns from Govt
The Norwich North MP Chloe Smith has resigned her Government position as a Cabinet Office Minister ahead of an expected reshuffle.
Norwich North MP Chloe Smith has stepped down as a Government minister to devote more time to working in her constituency.
The Conservative MP announced her decision just hours before the Prime Minister started a ministerial reshuffle .
Today David Cameron has been moving ministers in the middle ranks of his government.
Click below to watch a report from our political correspondent Emma Hutchinson.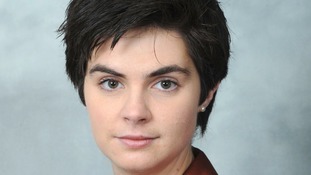 Chloe Smith was just 27 when elected MP in Norwich and became David Cameron's youngest minister when she was promoted two years later.
Read the full story
Advertisement
National
The Prime Minister applauded Cabinet Office Minister Chloe Smith, who resigned her post today. David Cameron said he looked forward to receiving her recommendations on encouraging young people to vote. Mr Cameron told her:
As you know from our previous conversations, this is a topic I take seriously and believe that there is scope for action.
National
In her letter to the Prime Minister, Norwich North MP Chloe Smith said:
I have been privileged to serve my country and my party under your leadership.

However, for the remainder of the Parliament I want to be able to spend more time serving my constituents. My constituents have always come first for me, and they know the high standards and hard work that I ask of myself as the Member of Parliament for Norwich North.

As you know, I was only 27 when I was lucky enough to be elected as an MP, and of my four years in Parliament so far, I have spent three as a minister.
National
Conservative MPs have praised the deputy chief whip John Randall and Cabinet Office Minister Chloe Smith, who both resigned today.
Damian Green, Minister for Policing and Criminal Justice:
And best wishes to John Randall and Chloe Smith. Both top people in their different ways.
James Wharton, Conservative MP for Stockton South:
Have to say @chloesmithmp was brilliant as Minister at committee stage of EU Referendum Bill - thank you! #star
Therese Coffey, Conservative MP for Suffolk Coastal:
Huge credit to John Randall also stepping down. He was a brilliant source of advice for new MPs and I am sure he will continue to do so.
National
Cabinet Office Minister Chloe Smith has said that she wanted to spend more time with her constituents for Norwich North, after she announced her decision to resign.
Stepped down as Minister,proud of record.Told PM of my decision in Sept:my constituency work has always mattered most http://t.co/kfsf8ZE2Xk
Advertisement
National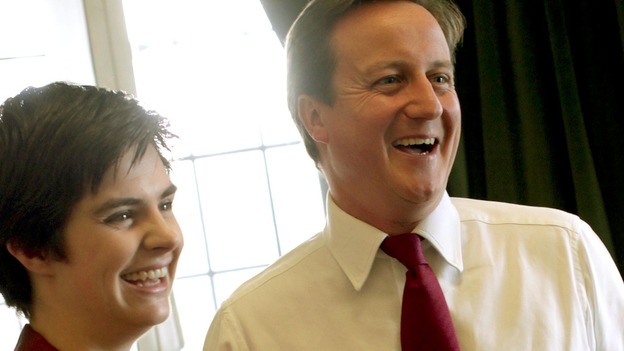 Cabinet Office Minister Chloe Smith has also resigned her ministerial post, Number 10 said.
Back to top