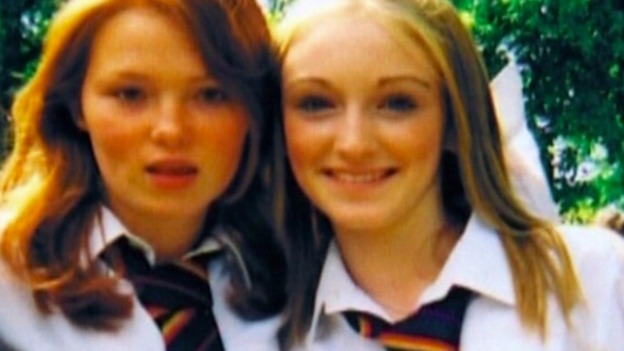 Network Rail needs to do a "massive amount" to make level crossings safer, the parent of a teenager killed by a train has told MPs.
Tina Hughes, who now works with the firm on improving crossings, said Network Rail had made changes but were only "scratching the surface" of what needed to be done.
Ms Hughes's daughter Olivia Bazlinton, 14, and her friend Charlotte Thompson, 13, were hit by a train in 2005 as they crossed the tracks at Elsenham in Essex.
Ms Hughes, who works with Network Rail as its "level crossing user champion", told MPs: "I believe that they have made very significant changes but they are only just scratching the surface of the things that they need to do. There is a massive amount of work that needs to be done."
Olivia's father Chris Bazlinton, appearing alongside Ms Hughes in front of MPs on the Transport Select Committee, said he believed information about their deaths had been covered up in a "conspiracy of silence".